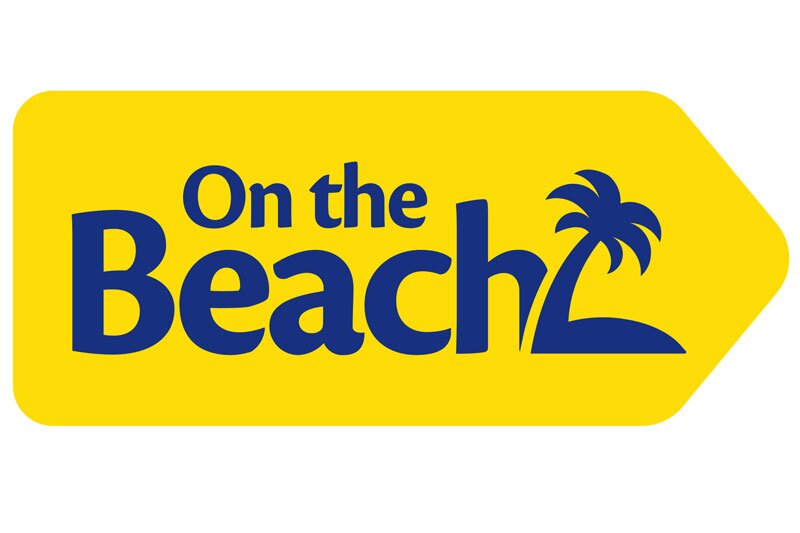 On The Beach turns photos into illustrations in Valentine's campaign
Firm asks public to post 'loved-up' holiday shots
UK-based beach holiday specialist On the Beach is celebrating Valentine's Day by turning people's holiday photographs into illustrations.
The illustrations will be created by fashion illustrator, artist to the stars, and author Dom&Ink.
On the Beach is partnering with the well-known illustrator and author, who has worked with stars such as Little Mix and Cheryl, to celebrate love in all its forms this Valentine's Day, said the company.
The firm is asking people to post their 'loved-up' beach holiday shots – whether they're of a couple, friends or family – on Instagram and Twitter using the hashtag #loveonthebeach.
People can also post their images to the On the Beach Facebook page for the chance to have their pictures transformed into illustrations.
Selected winners will be sent the digital artwork as a personal keepsake. On the Beach recommends using it as a phone wallpaper or printing it as a 'loved-up' and original Valentine's gift for their partner, friends or family.
Once created, the illustrations will also be posted to the On the Beach social media channels.
Alan Harding, marketing director at On the Beach, said: "This is such a fantastic opportunity for people to win something completely unique for Valentine's Day.
"Dom&Ink is an incredibly talented illustrator and a perfect partner to help us celebrate love in all its forms – whether that's with your partner, family or friends.
"These illustrations will be complete one-off transformations of your favourite and most special holiday photos – a unique way to treasure those memorable moments enjoyed with those you love.
"We can't wait to see the results!"