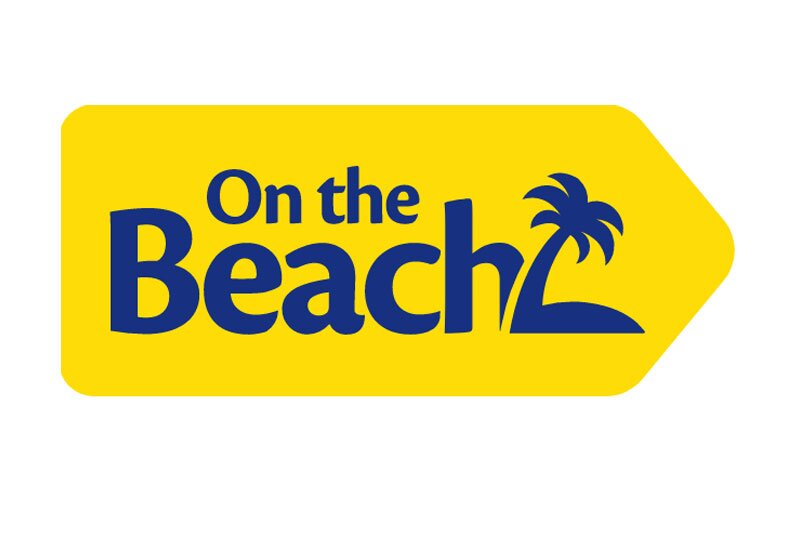 On the Beach returns to sale and covers Covid test costs
Measure applying to Spain, Greece and Cyprus bookings is expected to cost more than £1 million
On the Beach has gone back on sale and is to cover the cost of Covid-19 tests for customers who book to key destinations this month at an expected cost of more than £1 million.
The online travel agency announced its decision not to sell holidays this summer in response to just 12 countries making the government's initial green list in May. The stop-sell was then extended following further government updates.
Announcing the return to sale, chief executive Simon Cooper said: "Having carefully monitored the ongoing travel updates, the data at home and in our key destinations, and the sentiment among our customers, we feel that the time is now right to welcome them back to the beach.
"We're encouraged by the easing of travel restrictions for the fully-vaccinated and the rollout of vaccination programmes in the UK and in our most popular destinations. This has also settled the traffic light system in recent weeks. And, whilst demand has a way to go to get back to pre-pandemic levels, we are seeing green shoots and a growing appetite amongst consumers to make up for missed summer getaways."
On the Beach is providing complimentary Covid-19 tests with all bookings made up to September 30 for holidays in 2021 to Spain, Greece, their islands, and Cyprus.
It said the move has been taken to help remove the financial and administrative barriers of PCR testing as customers acclimatise to the 'new normal' of holidaying abroad. The policy includes both antigen and PCR tests.
On the Beach has created a £1.5 million fund dedicated to helping rebuild consumer confidence in travel and support a long-term and sustained return of tourism. It expects at least £1 million of this fund will be spent on offering customers free tests.
Tests will be ordered automatically following bookings and delivered a minimum of 48 hours prior to departure, with one antigen test to be taken on holiday prior to return to the UK and one PCR test to be carried out on or before day two following arrival in the UK.
On the Beach has partnered with UKAS-approved testing provider Collinson to send test kits via tracked delivery. Initially the free tests will only be available for customers based in England, Scotland and Northern Ireland.
Research conducted by On the Beach found that 32% of people cited the cost of PCR tests as one of the main reasons they had not booked a holiday for 2021, second only to concerns that the holiday would not go ahead as planned.
A quarter of people not planning holidays this year said free Covid-19 tests would make them more likely to book for 2021.
On the Beach found 53% of its respondents are feeling confident about booking a holiday for the remainder of 2021, contrasting a July survey which found 34% would consider booking a holiday this year.
Cooper added: "We are thrilled to launch this industry-leading offer for our customers and remove the financial burden of PCR testing for holidaymakers as they get to grips with the new normal of holidaying.
"The financial and administrative implications of PCR testing are still a barrier for many to booking a holiday abroad, and we are therefore delighted to provide free Covid-19 tests to our customers booking in September for holidays this year."
On the Beach has also launched a 'New Normal Booking Pledge', aiming to reassure customers should their booking be impacted by Covid-19.
It includes a full cash refund if a holiday is cancelled due to Covid-19 or changes to regulations for the destination in line with consumer law; free cancellation costs should a member of the travelling party contract Covid-19 or be forced to isolate before travelling; and no amendment fees from On the Beach should the chosen destination become Covid-19-affected.
Cooper added: "The traffic light system is likely to be with us for a while longer yet, so our 'New Normal Booking Pledge' offers additional reassurance and transparency to help our customers with their holiday planning, and to help build back their confidence in the travel industry."