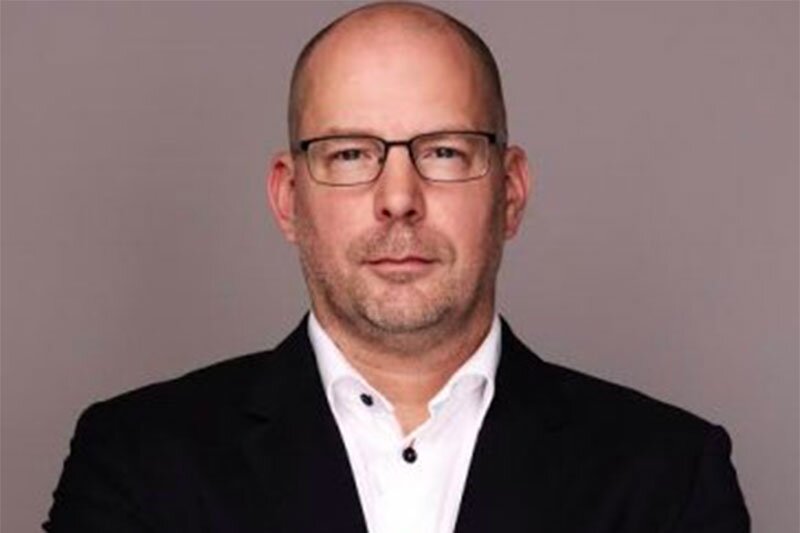 On The Beach recruits new chief technology officer from global gaming giant
On The Beach has brought in expertise from the world of online gaming with the appointment of a new chief technology officer.
The Manchester-based OTA will part company with current CTO Jonathan Smith, who has been with the company since 2009 and recently managed plans for a new digital headquarters.
To replace him, On The Beach has appointed Stefan Nordin, CTO of Betsson Group, one of the world's largest gaming firms.
He will join on October 1 followed by a short transition before Smith leaves in December.
Simon Cooper, On The Beach chairman and chief executive, said Smith's departure came after the completion of the 18-month project to establish the firm's new HQ in central Manchester.
Discussions had taken place with Smith about resuming the CTO role, but Cooper said he decided he wanted to explore new challenges and non-executive opportunities.
"Jonathan's skills were in building the team to build the platforms our business is based on," Cooper said.
"He himself does not cut code, what he has done is help us establish a really talented team that then built the model and has written all the features and functionality.
"Him stepping back is a sad day for us, but at the same time all of the talent he recruited is still in situ and many of which he recruited in the early days are now senior staff."
Asked what he looked for in a successor to Smith, Cooper said "vision and leadership" and he said it did not matter whether they had a travel background or not.
"It was definitely not sector specific. We were looking for a strong technologist and strong leadership first and foremost."
Cooper said On The Beach's roadmap was similar to Betsson's development of modular technology that supports multiple brands across different sites and M&A activity in a high growth market.
Nordin will relocate to Manchester from Malta where he is currently based for Betsson which he joined in 2007 since when he has held a number of senior roles in its technology division.
In November, On The Beach will open its new digital HQ that will allow it to expand its technology and digital teams from 200 to more than 350 over the next three years.
The OTA plans to focus on growth in development as well as design, marketing and product and business analysis.
Nordin said he was looking forward to joining a sector involved in the selling of a product that is the highlight of the year for its customers and to working in a big city once again.
"I'm particularly interested in travelling, it's an extremely positive thing. I felt it would be great to be a part of that journey for our customers and for On The Beach to ensure this positive experience."
Nordin said travel and gaming are very different but they share in common an expectation from the consumer of perfection 24/7 in a very competitive environment.
"The competition will not take a break. We may be pretty big but if you do not continue to scale up tech teams and product offering someone else will take position from us," he said.
"I like to see myself as an enabler. If I can enable the developer, the tester, the database person to give 110% of his or her capacity it will be amazing. It's about enabling people and trusting them."
Nordin said flexibility will be vital in the future for On The Beach if it to be able offer the consumer the range of destination and hotel content they demand and ensure it is easy to navigate.
He said artificial intelligence could be deployed to help the OTA anticipate what its customers want next and it was also important it is not left behind in other areas like voice enabled devices.
But Nordin added travel remains a sector in which customers value viewing and researching on big screens. "It's more how you can enhance the experience when consumes get to the site," he said.
Nordin added he was optimistic about On The Beach and the travel sector to attract the talent it needs.
"I think there is an unnecessary focus on the travel business as a blocker to getting talent. I am not coming to On The Beach with that in mind.
"If you can build great things, work with great people we will be able to recruit and retain great people.
"If you want to attract talented people you need to have talented people on board to begin with. I see no reason why On The Beach will not be able to compete."