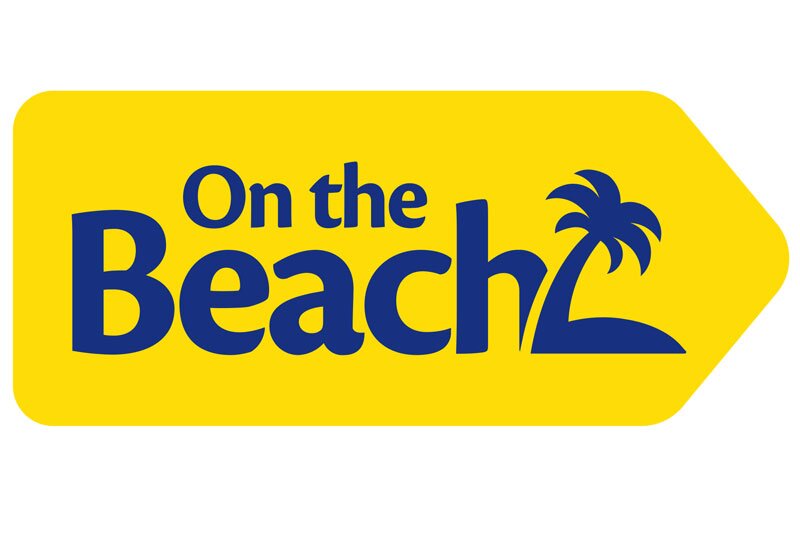 On the Beach ranks 50 best overseas destinations for family beach holidays
Five criteria listed by parents as important considerations
UK OTA On the Beach has delved into its data on customer preferences to rank Europe's top 50 family beach holiday destinations.
The Family Beach Index, which lists Europe's beach destinations according to the criteria that matter most to parents, saw the Greek island of Crete claim the top spot.
On the Beach compared Europe's top beach destinations across ten countries (Bulgaria, Croatia, Cyprus, France, Greece, Italy, Malta, Portugal, Spain and Turkey), looking at five criteria – each listed by parents as important considerations when choosing their family holiday destination.
Alan Harding, marketing director at On the Beach, said: "Our Family Beach Index provides a data-driven look at Europe's very best family beach destinations. "
"We know that researching a perfect family holiday can take time, so we've used the holiday criteria that parents told us matter most to them, and crunched the numbers to create this comprehensive list."
"Topping our Family Beach Index, Crete is a fantastic choice with warm waters, balmy temperatures and lots of fun-filled water parks and theme parks to keep the family entertained."
"If reaching your resort in record time tops your list of priorities, then Spain provides a range of fabulous beach holiday options less than two and a half hours from the UK.  If higher temperatures and beautiful warm waters are what you're looking for, then Turkey could be the perfect option for you."
Combined and weighted to calculate an overall score out of 100, the five Family Beach Index criteria were:
• Average temperature;
• Average sea temperature;
• Family friendly attractions (waterparks and theme parks);
• Flight duration;
• Average cost for a family of four during 2018.
Crete, which welcomes more than four million visitors each year, grabbed top spot with an index score of 85.2 (out of 100).  The destination has the highest number of family-friendly water and theme parks (10) and enjoys average temperatures of 24 degrees Celsius during the summer.
Top 10 most family friendly beach holiday destinations:
Crete                  85.2
Costa Blanca    84.3
Cyprus               83.2
Costa Brava      82.9
Costa Dorada    82.8
Majorca             82.6
Malta                  81.9
Corfu                  80.6
Sardinia             82.6
Costa De la luz  80.5
On the Beach said the Family Beach Index allows families to sort destinations according to the criteria that matters most to them – whether that's hot weather, warm seas or a shorter flight, often sought by those with younger children.