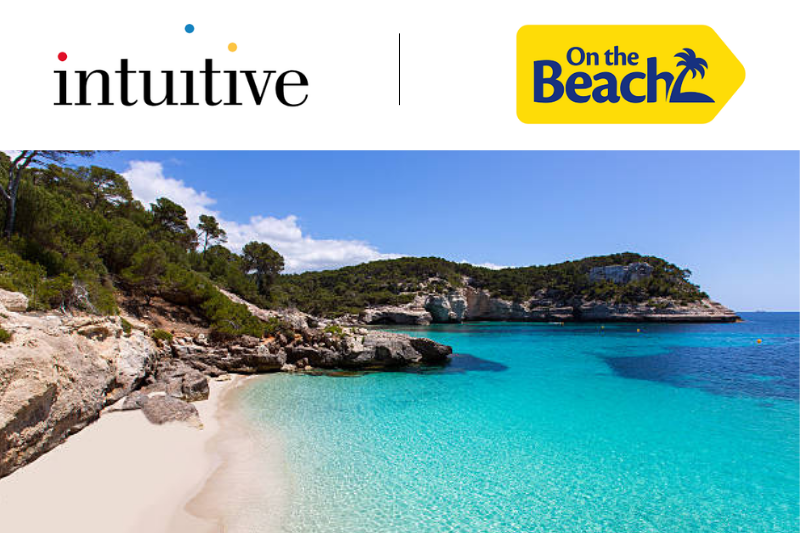 On The Beach ditches legacy contracting tech for intuitive's iVectorRooms
Leading OTA aims to improve load times and efficiencies alongside bedbank feeds
Travel technology specialist intuitive has signed a deal with one of the UK's biggest OTAs to use its iVectorRooms contracting platform.
The deal with Manchester-based On the Beach is a significant win for the Croydon-based developer.
The firm will provide its direct contracting and inventory management solution to On the Beach which has opted to replace its legacy system.
The OTA is aiming to reduce contract loading times, improve performance and operations. The system will be integrated to compliment its in-house bed bank connections.
intuitive launched iVectorRooms in 2019 to address complexities of direct contracting, enabling travel companies to focus on developing and managing their core businesses.
The majority of sales made by On The Beach were of directly contracted properties as the OTA looked to reduce its reliance on third party suppliers.
Bill Allen, chief supply officer of On the Beach, said: "We chose to work with intuitive as they could give us the best off the shelf solution.
"iVectorRooms will improve our contract loading speed and management. It will give us a flexible loading tool with fast and accurate results."
Andy Keeley, commercial director of intuitive, said: "We are delighted that On the Beach have chosen iVectorRooms as their new solution for direct contracting and inventory management.
"We are looking forward to working with them and delivering our market leading contract solution that will reduce hosting and operational costs whilst maintaining and improving performance across the business."