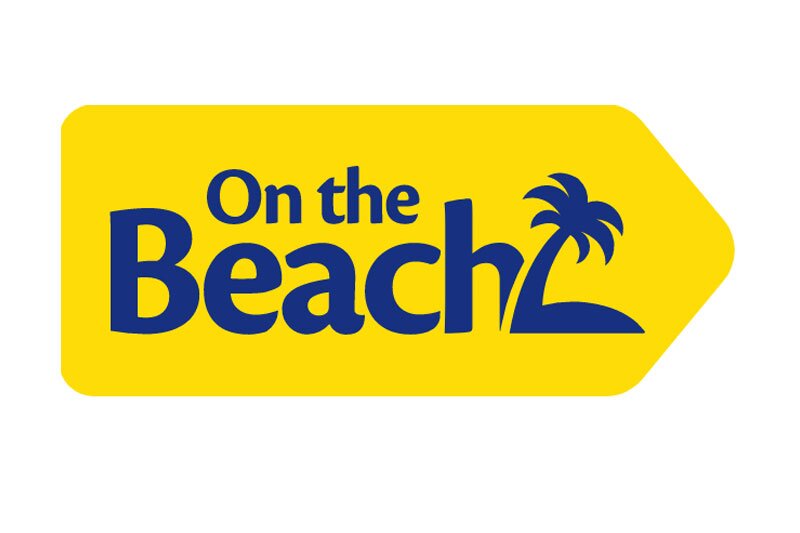 On The Beach confident of COVID refunds case against Ryanair
The OTA has opted to 'take the fight to' the budget carrier over its anti-agent stance
On The Beach believes it has a strong case against Ryanair after it began legal proceedings for alleged market abuse.
The OTA has been praised for its decision to fight back against the low cost carrier's attempts to encourage customers to book direct by claiming agents sell its seats illegitimately.
On The Beach has sparked two cases, one about monies it says Ryanair still owe it, and other OTAs, for flights that were cancelled during the COVID-19 pandemic.
A more complex case lodged with the High Court, which is certain to be more long-running, claims Ryanair is abusing its dominant position and made false claims about On The Beach.
The OTA was one of a number of agents Ryanair named in a video published in July 2020 accusing 'screen-scraper' agents of not refunding and assorted other "anti-consumer" practices. The Youtube video featuring chief executive Eddie Wilson is no longer available to watch on the site.
Simon Cooper, chief executive of On The Beach, said the refunds issue should be simple to decide. "OTAs are owed money by Ryanair because they've not willingly given a penny back.
"The only questions being asked are: was Ryanair paid for the flight? Did the flight operate, and has Ryanair refunded?
"If the answers are yes, no, no, any court of law is going to say you are clearly obliged to give the money back."
Cooper expects the second case to take more time as the two sides set out their positions before it reaches court. "It is probably the first time anyone's taken the fight to Ryanair.
"They're very good at dishing out criticism and one of the things that strengthens the case is the points we're making are publicly visible. They're very quick to put the boot in, not necessarily truthfully.
"We think the case is warranted, and justified and strong, so let's see, but it will be a number of months, if not years, before that's decided."
Cooper added that regulators need to apply the law on refunds even-handedly to both OTAs and airlines.
"What's the point of the CMA (Competition Markets Authority) coming down on an OTA and saying you have to refund your money in the 14 days but turning a blind eye to the fact that airlines are not refunding in the seven days they are obliged to. It does seem a bit one-handed.
"What we need to see from regulators, be it the CAA or CMA, is an even application of the regulations as we understand them. If you're going to force an OTA to refund, then force an airline to refund."
Cooper said moves to better protect customer cash in trust funds, like the one On The Breach established when it acquired its Atol licence, under revised regulations will only work if airlines are made to refund with seven days.
One of the arguments against trusts is that not all customer money can be ringfenced, in particularly payments for made to many carriers for flights which have to be passed on to airlines at the time of booking.
"If airlines are obliged to give money back within seven days then there's no problem. From our perspective it's all part of the wider issues in the market that need to be dealt with.
"It's not as simple as saying the ringfencing of cash solves everything, the ringfencing of cash only resolves things if the airlines are regulated and those regulations are enforced otherwise it's a waste of time."
Shaun Morton, On The Beach chief financial officer, said: "There's going to have to be some level of formal ringfencing of customer cash.
"It's just too onerous for the CAA to keep looking after dozens of Atol holders and monitoring their cash and liquidity positions.
"It's the cleanest, most administratively sensible, and probably safest way to move for the government."