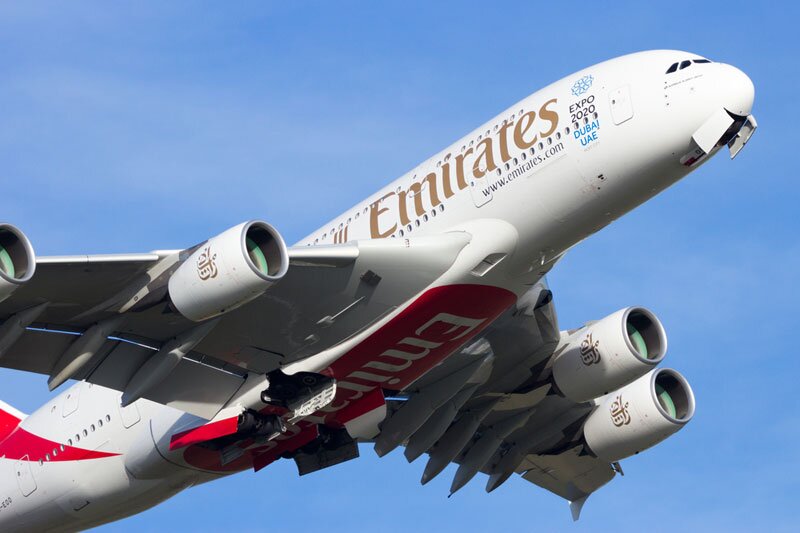 On the Beach agrees Emirates distribution deal
OTA is first to launch direct integration through airline's Iata NDC API
Emirates is expanding its UK distribution through a deal with On the Beach.
New technology integration will see the online travel agent sell Emirates flights to Dubai from eight UK airports.
The OTA will introduce medium- to long-haul holidays, with a focus on Dubai and Gulf beach resorts such as Ras Al Khaimah, having fine-tuned its core business which has historically focused on short-haul holidays.
This has been enabled by On the Beach becoming the UK's first online travel agent to launch a direct integration with Emirates through Online B2B, the airline's Iata NDC API.
On the Beach has optimised its offerings in the destinations and is now directly contracting its hotels in the region, focusing on four and five star properties in Dubai with a mix of board basis options, and all-inclusive properties in Ras Al Khaimah.
Its online platform has also been optimised to handle scheduled flights, along with its current offering of low cost and charter services.
The launch of the Emirates integration will be supported by "significant marketing investment" by On the Beach, with contracting staff also joining the business to focus on the new offering.
Customers will have the opportunity to fly direct to Dubai from eight UK airports.
Emirates distribution strategy vice president Bill Cavendish said: "Emirates has launched Online B2B – its Iata NDC Level 2-certified API – to extend its online brand into travel retailers and ease integration into their own trading platforms, thereby enhancing our mobile and B2C strategy, and allowing us to collaborate more effectively with the travel industry.
"We are delighted to have partnered with On the Beach on this integration."
On the Beach chief supply officer Bill Allen added: "We are absolutely delighted to be the first OTA in the UK to launch a direct integration with Emirates and we are sure this new product will prove popular with our customers.
"Emirates offers a fantastic passenger experience and the UAE, in particular Dubai and increasingly Ras Al Khaimah, are incredibly popular year-round destinations amongst British holidaymakers.
"Dubai has an exceptional range of hotel product and we are looking forward to becoming a major partner for the destination"
Richard Jewsbury, Emirates' UK divisional vice president, said: "We are very pleased to work with one of the UK's leading online retailers of beach holidays to offer customers a seamless travel experience when visiting the UAE.
"Dubai is the ideal holiday destination, offering UK travellers more than six wonderful public beaches, decked with the finest restaurants and cafes.
"The city also offers private beach access from luxurious four-star and five-star hotels across the coast. With over 120 non-stop Emirates flights per week from the UK to Dubai, customers have a range of convenient timings to choose from, ensuring they maximise their time in the vibrant city."