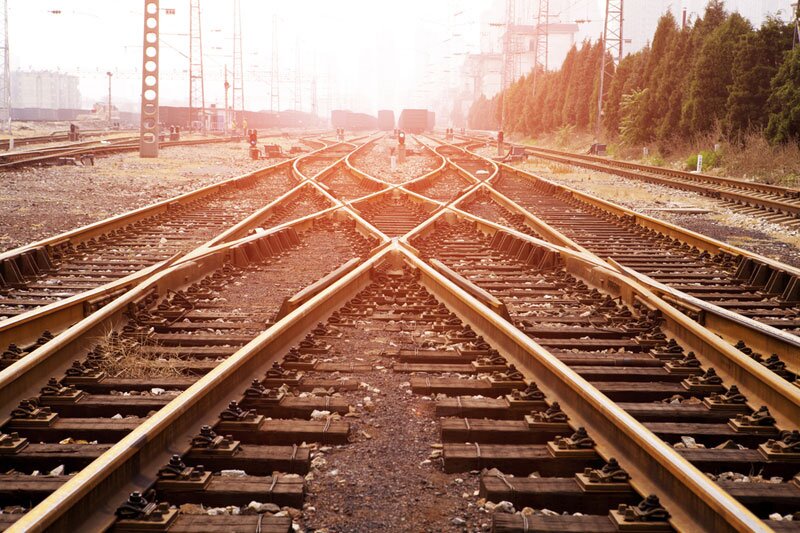 Omio and Taptrip integrate to offer UK rail to corporate travel clients
Platform allows business travellers to search and book travel, track employees and record expenses
Travel tech start-up Taptrip has announced a partnership with Omio [formerly GoEuro], the German door-to-door travel booking specialist.
The integration of Omio's platform into Taptrip means users in the UK can now find and book the best train tickets for their needs. Eventually multiple rail carriers in 15 European markets will also be offered.
Taptrip is a free-to-use mobile, app and web platform that allows business travellers to search and book travel, track employees and record expenses.
Sarah Hanan, director of partnerships at Omio, said: "We're thrilled to partner with Taptrip to provide business travellers with the same easy access to rail travel currently enjoyed by leisure travellers."
Neil Ruth, Taptrip co-founder, added: "The last 18 months have seen huge growth for Taptrip and partnering with a like-minded company such as Omio, which supports our plans to disrupt the sector, represents another step closer to fulfilling our goal of making business travel easy for SMEs across the UK and beyond."
With the Omio integration for UK rail, Taptrip users can also benefit from zero booking fees until January 2020, further lowering the cost of rail travel.
Individual travellers and businesses wishing to sign-up for hassle-free rail travel, flights and accommodation can visit www.taptrip.co to find out more or to request a demo.