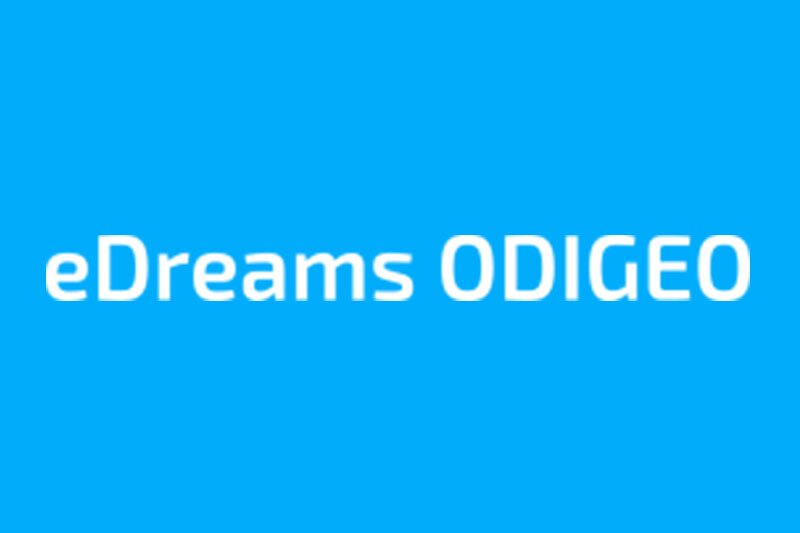 Omicron dip in December fails to dent eDreams ODIGEO's positive third quarter
Latest trading update from the European OTA group reveals bookings were 26% ahead of pre-pandemic levels
The Omicron COVID outbreak plunged European OTA group eDreams ODIGEO sales back into negative territory in December compared to pre-pandemic levels in 2019.
But, despite the 2% fall in volumes, the Opodo parent ended its third quarter to December 31 up 26% after strong trading in October (up 44%) and November (up 33%).
The firm reported that the Omicron impact is fading and it has seen strong booking levels in February, up 30% on 2019 and 4% ahead of its record month of October 2021.
EDreams claims its performance has been "materially better" that airlines by over 50 percentage points.
It cited its Prime subscriptions service as key to its success with membership having grown 186% year-on-year to 2.2 million by the end of December.
Average Revenue per User grew by 54% against full year 2021 and stood at €88.5 per member, 5% ahead second quarter 2022 at €84.1.
In 2022 eDreams added 1.4 million more new members than in the same period of last year and it now has a total of 2.4 million members
Income, described by eDreams as 'revenue margin', in the third quarter was up 218% and profitability, as measured by cash Ebitda, was €14.0 million  and cumulatively €33.3 million in the nine months to December.
In the period eDreams raised €75 million of primary equity and reduced debt and increase liquidity.
It reduced the size of priority debt from €425 to €375 million and refinanced all debt, extended maturity by 5.5 years, improved contractual terms, and reduced yearly interest expense by €2.5 million.
Dana Dunne, Chief Executive Officer, said: "eDreams ODIGEO continues to outperform the market and its peers, outperformance driven by market leadership and innovation.
"Our position as a global leader in flights supported by a market leading delivery platform has enabled us to develop our global subscription product, Prime which is reinventing travel.
"It is growing exponentially and has now 2.4 million members who benefit every time they travel.
"As the market continues to recover, and we continue to outperform the industry, we have huge growth opportunities ahead of us and we are well on our path to achieving more than 7.25 million Prime members in fiscal year 2025."