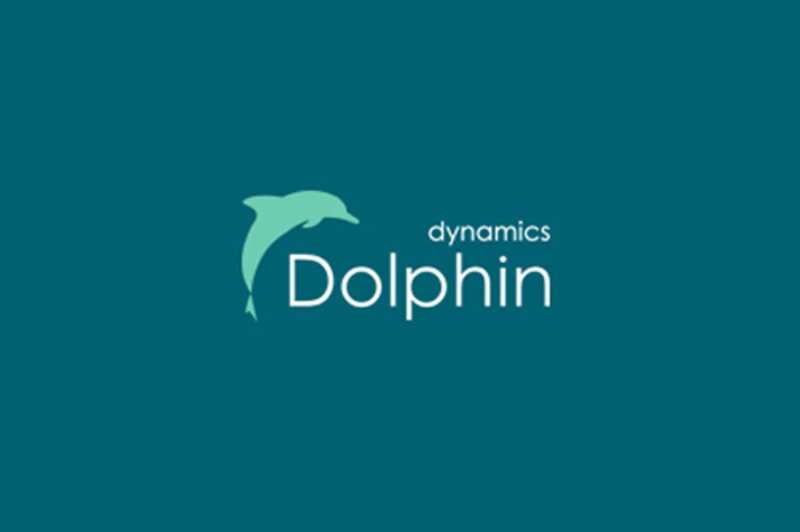 Oasis Travel opts for Dolphin Dynamics CRM technology
CRM tech rolled out across firm's six retail branches and corporate and cruise divisions Continue reading →
Dolphin Dynamic has implanted its CRM technology into northern Ireland's largest independent travel agency Oasis Travel.
The agency said it will help streamline their business processes and lift conversation rates.
The system has been rolled out across the firm's six retail branches as well as its corporate and cruise divisions in July this year.
Gary Corkin, financial director of Oasis Travel, stated "We at Oasis are constantly looking for ways to enhance our customers' experience.
"We seek to achieve this by providing as much support to the front-line staff as we can, providing quality documentation and information, as well as keeping abreast of current legislation and compliance demands.
"Dolphin is a highly configurable system that can adapt to and improve our processes and procedures. I very much look forward to working closely with Chuck and his team for the foreseeable future."
Chuck Richardson, managing director of Dolphin Dynamics, added: "Oasis Travel is a highly respected and multi award-winning UK travel business.
"We are delighted that Gary and the rest of the leadership team at Oasis have chosen Dolphin to help them achieve even greater success through the efficiency gains and improved conversion rates our technology delivers to retail and corporate travel agents as well as tour operators.'
Oasis Travel's staff can now store and immediately access rich customer profile data, including their travel patterns and preferences to improve customer service and run personalised marketing activities.
Dolphin's workflow manager has enabled Oasis Travel to replace inefficient paper based legacy processes.
Staff are now automatically prompted to complete key tasks on time and can communicate with each other using Dolphin's instant messaging functionality.
The system's accounting functionality and integration with Sage has enabled Oasis Travel to eliminate manual back office overheads.