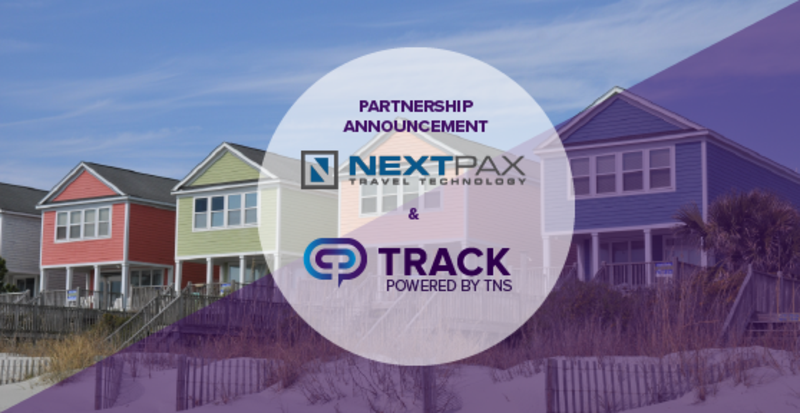 NextPax signs partnership deal with TravelNet property management software specialist
Users of TRACK Hospitality Software to access wider distribution through new channels
Channel management systems specialist NextPax Travel Technology has agreed a partnership with property management specialist TRACK Hospitality Software.
The deal will provide TRACK customers with access to new channels vie industry leading technology, said NextPax.
Ryan Bailey, chief executive of TRACK parent TravelNet Solutions, said: "We are thrilled to partner with NextPax.
"We strive to offer top notch services to our clients that provide seamless operations and increased revenue, joining forces with world class travel distribution technology allows us to do so."
Jim Barsch, president of NextPax, added: 'It is very exciting to contribute to the solid distribution strategy of the TRACK users.
"Getting their properties in front of millions of potential travellers fast and with minimal manual labour to auto build properties, update content, pricing and availability throughout the connected booking platforms will help them generate more bookings."
NextPax provides connectivity to all major travel distribution platforms like Vrbo, Airbnb, Trip, Google, Booking.com and Expedia as well as numerous local and niche channels.