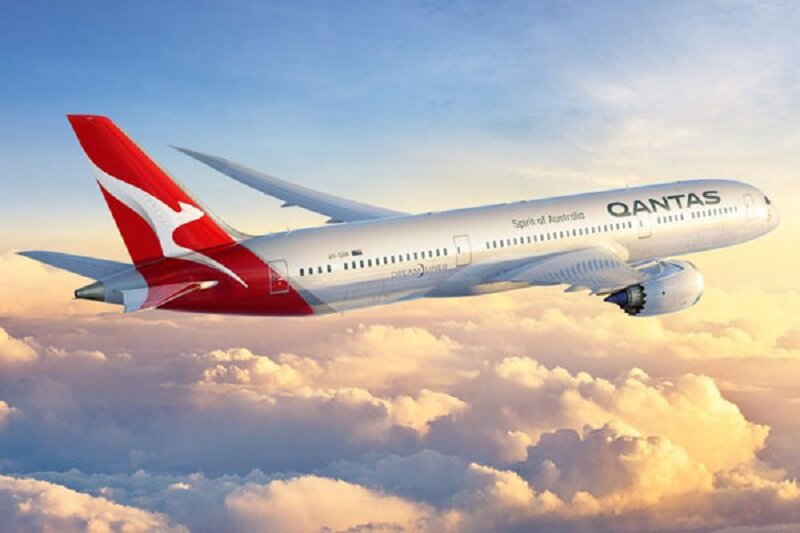 New Qantas-Amadeus deal to include private channel
Agents will be able to access fares without channel fee
A new global distribution deal has been agreed between Qantas and Amadeus.
The agreement includes a private channel to be known as the Qantas Channel and will come into effect on August 1.
Amadeus-linked agents that sign up to the Qantas Channel will continue to access the airline's wide range of fares and ancillaries – including future NDC content.
Those that sign up to the Qantas Channel will also be able to access the airline's fares without a channel fee.
The latest pact follows the Australian carrier joining Amadeus' NDC-X programme last summer with the aim of connecting the Qantas Distribution Platform (QDP) to Amadeus to make NDC content available in the GDS's travel platform.
Qantas chief customer officer Vanessa Hudson said the airline was working with Amadeus to make the Qantas Channel available to agents globally.
She added: "The digital environment has changed the way we need to work with our trade partners, and our new technology paired with this new Qantas Channel agreement will support us on the journey to delivering our vision for our mutual customers.
"We're excited to continue to innovate with our trade partners and share in the benefits of this new technology."
Amadeus Asia Pacific airline executive vice president Cyril Tetaz said: "Partnerships are the foundation of progress. As Qantas' IT and distribution provider, we are proud to support the airline's strategy to deliver increasing personalized experiences across all touchpoints.
"Amadeus' open, collaborative approach allied with the scale, efficiency and performance offered by our travel platform means that we remain best placed to support our airlines and travel sellers — and their travellers — as they navigate the changing travel landscape."
Qantas renewed its IT and distribution agreement with Amadeus last year and completed a major digital redesign of its online booking process.