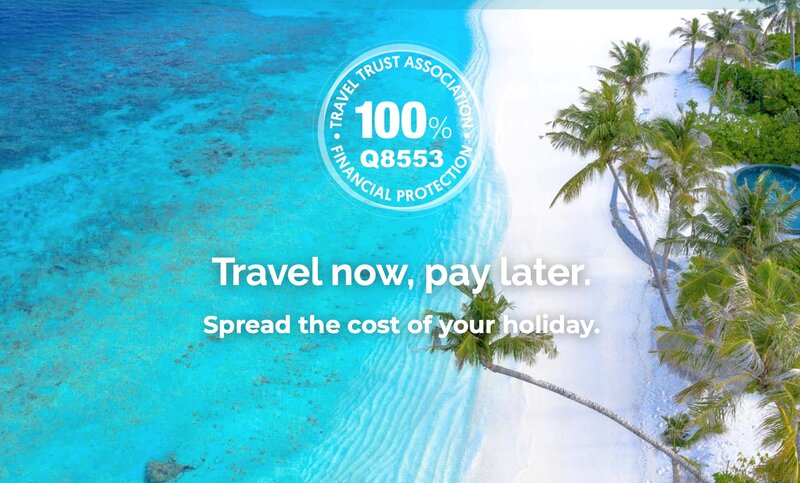 New OTA jetnow.com launches with 'travel now, pay later' offer and 100% financial protection
The Travel Trust Association member aims to capitalise on late summer demand as travel restrictions ease
New UK OTA jetnow.com has launched offering holidaymakers the opportunity to opt to spread their payments beyond the date of departure.
The firm, which is a member of the Travel Trust Association agency consortium, says it travel now, pay later offer is appealing to clients looking for a post-lockdown getaway.
Jetnow said, with travel restrictions easing and the UK government issuing a list of destinations that do not require two-weeks quarantine, it wants to take away the barrier of a large upfront cost.
Chief executive and founder Gavin Miller said the firm has launched with a range of overseas package offers as well as UK staycations and camping holidays.
''Usually, months are spent planning and budgeting for holidays, which hasn't been possible due to the lockdown.
"Now travel restrictions are easing, we want to break the large upfront cost barrier into small monthly instalments that continue even beyond the date of departure making travel more affordable and accessible to holiday makers"
Miller added: "Initially people may not want to venture far from home, preferring long weekend stays to drive-to destinations, but we are also seeing a sharp rise in demand for European beach holidays."
Co-founder Guy Brown said: "Holiday protection has never been so important in these uncertain times. So many people have experienced refund issues for cancelled holidays.
"Being part of the Travel Trust Association, we ensure every booking is 100% payment protection guaranteed – that's our promise to our customers."