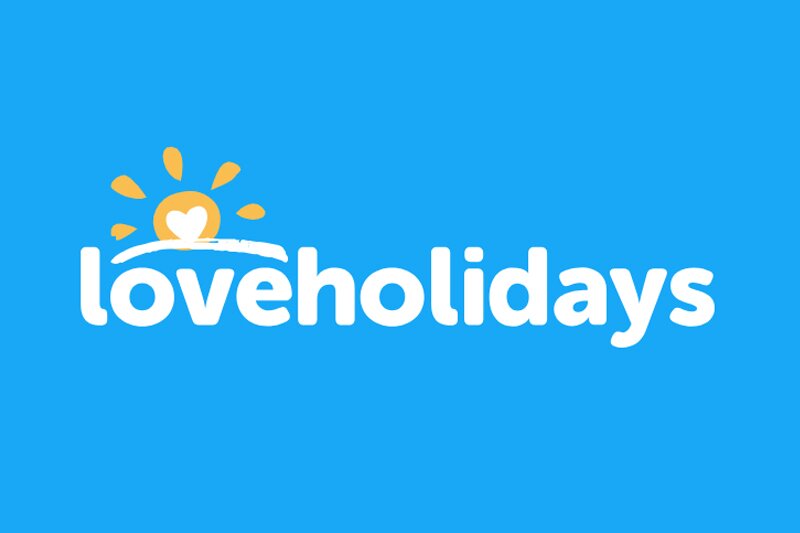 New head of supply joins loveholidays
Bruno Trathaug brings more than 25 years industry experience to OTA
WebBeds Europe chief operating officer Bruno Trathaug is joining OTA loveholidays as head of supply.
His previous roles include various positions at Thomas Cook including being part of the initial start-up team for Sunhotels.
Based in Palma, Majorca, Trathaug brings more than 25 years industry experience to the online travel agency.
The appointment comes as the company continues to demonstrate a commitment to constantly improving already strong partnerships with the trade, loveholidays said.
Chief operating officer Jonny Marsh said: "We are delighted to welcome Bruno to our senior management team. He is a strong addition to the experienced team we have at loveholidays, where he will help us maintain and further grow our business."
Trathaug adds, "I'm really happy to join the fast-growing loveholidays family and look forward to working with them.  It's a dynamic and exciting company to be part of and I can't wait to get started."
The company's current Atol licence is for 1.2 million passengers.