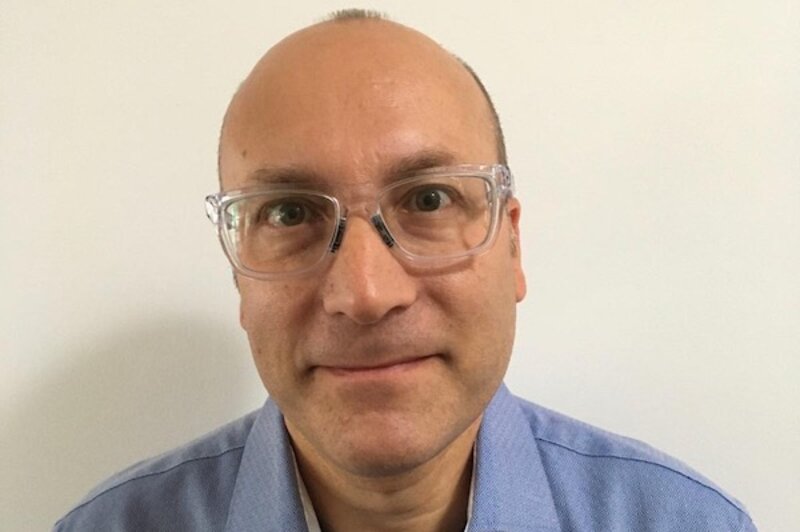 New email marketing platform Unify seeks agent testers
Firm established by industry veteran Jason Palmer and marketing expert Mel Lewis
The founders of a new email marketing platform called Unify are asking travel agents to help test the system.
Industry veteran Jason Palmer (pictured) has partnered with media and marketing expert Mel Lewis to launch Integrated Sales Systems Limited, the parent company for Unify.
Palmer has worked in the travel industry for more than 32 years, with brands such as Longwood Holidays, Travel Inspired and Colletts Travel, while Lewis has 35 years of experience in advertising, technology, social media marketing and websites.
Palmer said the venture is in its "business discovery phase" so it is looking for travel agency partners to take advantage of limited free access to Unify.
"I am delighted that we have already had firm commitment from a handful of companies, which is so heartening in these awful trading times," he said.
"The plan is this phase will prove the concept and also help us mould the business model."
Palmer and Lewis are also keen to speak to travel suppliers such as cruise lines, tour operators and destination management companies.
Unify is described as a fully automated email marketing platform, designed to help travel agencies and their core commercial partners.
It aims to ensure all messaging is relevant and timely, as targeted offers are "much more effective, leading to increased sales and commissions".
Palmer said agencies often don't have the resources to take advantage of offers by sending them to the right client at the right time.
New functionality will be added as Unify is developed, said Palmer, who expects the testing and development phases to last between nine and 12 months.
"I have been delighted by the response we have had from our social media posts," he commented.
"We had a lot of super-positive conversations with travel agencies, and given the awful state of the business, I am very humbled to talk to them and feel their stoicism.
"We are looking to speak to as many travel agencies and organisers as possible, so we can bring businesses onboard through the testing stages and into the live app."
He praised the collaborative nature of travel professionals, adding: "We should be proud of the sort of people we are, [who] want to see our peers survive and thrive, in these ultra-dire trading conditions."