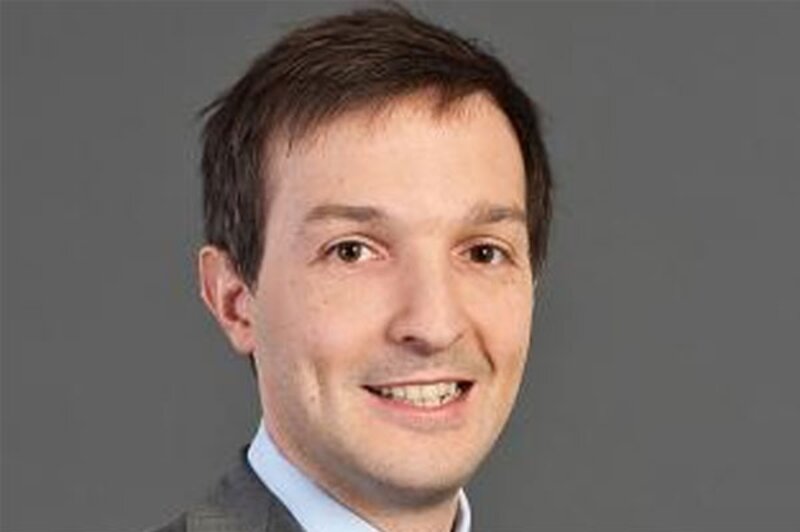 New board member appointed at Opodo parent eDreams ODIGEO
Daniel Setton returns having previously been involved group's formation Continue reading →
Leading European OTA group eDreams ODIGEO has appointed Daniel Setton as proprietary director on its board.
Since joining Ardian in 2007, Setton has been involved in more than ten transactions across France, Belgium, the UK and Spain, currently holding the position of director in the Ardian Buyout team responsible for buyout financing globally.
He was involved in the formation of eDreams ODIGEO in 2011 and the acquisition of Opodo. He is a graduate from the École des Hautes Études Commerciales de Paris (HEC).
EDreams ODIGEO said it was pleased to welcome back Setton, who "brings a formidable track record at Ardian and in the financial industry, which combined with his thorough knowledge of the business and industry, will further strengthen the board".
Setton replaces Philippe Poletti, who has served as proprietary director at since 2014. Poletti stepped down as a result of his new responsibilities at Ardian.
The chairman of the board has thanked Poletti for his contribution and dedication throughout his tenure.
Setton appointment is subject to the approval of the company's General Shareholders Meeting.