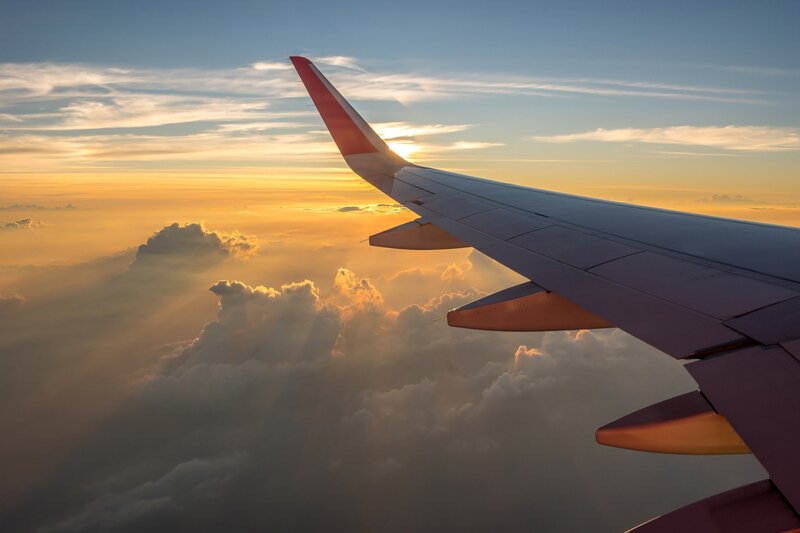 NDC developer PROS acquires Travelaer SAS for $12m
Deal will enable airlines to 'transform digital experience across all retail channels'
PROS, a US-based provider of artificial intelligence technology solutions for airlines, has acquired Travelaer SAS for $12 million.
The deal gives PROS a booking engine and capabilities developer for New Distribution Capability, the data standard introduced by global aviation sector body Iata.
PROS said the acquisition "further extends its comprehensive portfolio to enable airlines to transform the traveller's digital experience across all retail channels".
"We are thrilled to welcome Travelaer to the PROS family," said PROS president and chief executive Andres Reiner.
"With Travelaer, PROS is uniquely positioned to provide an end-to-end solution that transforms the digital selling experience for airlines, from revenue management, through offering personalisation and optimisation, to supporting excellence in retail channels.
"This acquisition accelerates our ability to deliver airlines flexible, configurable retail capabilities yielding an optimal customer experience every time.
"Our combined teams will drive even greater innovation, accelerating the digital transformation our airline customers need today."
Travelaer, which has a development office in Nice, France, was founded in 2013. It focuses on improving the customer experience "across all phases of travel".
Chief executive Mike Slone said: "Today is a true milestone in our company's history and in the airline tech industry overall
"The combined portfolio of our organizations will truly transform every aspect of the travel customer experience and redefine how people shop, book and buy travel within this intensely competitive industry."