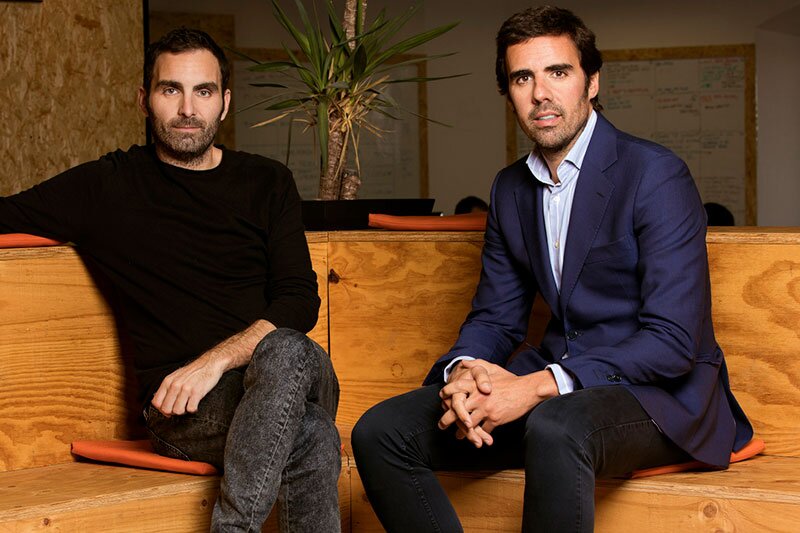 Microstay hotel start-up BYHOURS raises €8 million as it eyes US market entry
Company provides 'microstay' bookings of three, six and 12 hours
Barcelona and Mexico City-based hotel room booking start-up, BYHOURS, has closed a new €8 million funding round.
The company provides 'microstay' bookings to travellers for three, six and 12 hours allowing the customer to choose their check-in and check-out times, at 3,000 properties worldwide.
Having secured its latest round of funding BYHOURS says it aims to "consolidate its presence in Europe, Latin America and flight connection points in the Middle East, as well as to start operations in the United States".
Since being founded in 2012, BYHOURS has been supported by national and international investors with a total value of €18 million.
New international investors have participated in this latest funding round, including lead investors such as Angel Ventures and DILA Capital, both from Mexico, as well as current partners such as Howzat Partners.
"Our goal for 2020 is, in addition to continuing to grow in our current markets and to start operations in the United States, to be able to develop the B2B market and improve our connectivity with other players in the tourism sector," said Guillermo Gaspart, chief executive and co-founder.
Fellow co-founder Christian Rodriguez, added: "We bring flexibility to a sector that until now has been very limited to its traditional rules and operations and we provide additional income to the hotel sector.
"Frequent travellers, whether business or family, can stay for a few hours in hotels near airports, train stations, business areas or in the city centre. We also offer hotels near hospitals, football stadiums, theatres, leisure areas, etc."
BYHOURS claims to have more than 250,000 users and has sold more than one million hotel hours, generating more than €20 million in turnover for the hotel industry.
Last year the company opened a new office in Mexico, centralising operations and projects in Latin America, as well as managing the US opening by attracting hotels in the country and developing business. By the end of 2019, 52% of total sales were international.
By 2020, the company expects to increase its turnover by more than 150% with the addition of more than 2,000 hotels to its portfolio. The platform also expects that next year 75% of its revenue will come from international bookings.