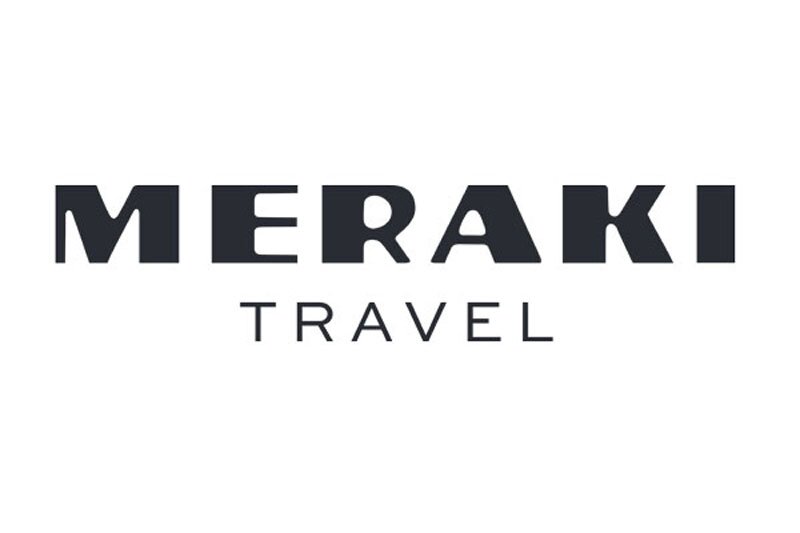 Meraki research finds holidaymakers are facing information overload anxiety
Amount of online information 'overwhelming rather than empowering'
Kuoni parent Der Touristik's direct-sell long-haul brand Meraki Travel says information overload is causing anxiety for shoppers.
It carried out research among 4,000 consumers and found that 43% said the volume of information online makes it hard to choose a suitable holiday.
The study found that one in three suffers from "shopper's anxiety" because of the overwhelming amount of choice.
A third of consumers continue researching online even in bed, and a third carry on with research after booking a holiday.
Meraki estimates there are more than 1.1 billion articles about 'things to do' in London, which would take 4,350 years to read.
Matt Hodgson, general manager at Meraki Travel, said: "In reality, no one would ever try and read every single article about a destination, but the research highlights the sheer volume of choice and information that we're faced with when trying to make a decision.
"Choice is brilliant – but when there's an impossible amount to process, it can feel overwhelming rather than empowering.
"This is why we created Meraki Travel. We've hand-picked the best stops, accommodation and experiences in each destination and put a curated list of options at your fingertips which makes booking a top-quality, tailored holiday much easier and far less time consuming."
Launched earlier this year, Meraki offers consumers the chance to tailor-make holidays online.
It features India, Sri Lanka, China, South Africa, Kenya, Tanzania and Canada – with southeast Asia set to launch in 2020.
More: Meraki's bid to bring tailor-made online will be a Mini adventure