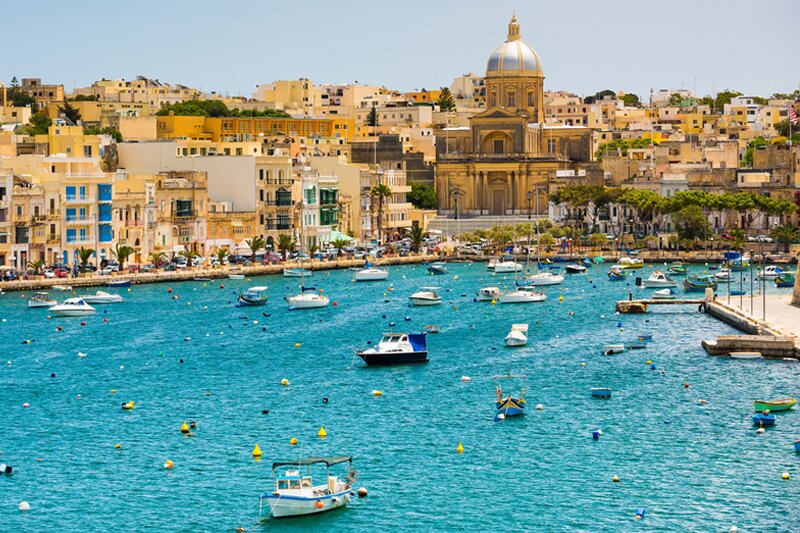 Malta Tourism Authority launches webinar training modules for agents
The programme comprises eight themes, one per month, starting with Maltese islands in May
Malta Tourism Authority has launched a travel agent webinar programme of training modules to run until the end of the year.
The programme comprises eight themes, one per month, starting with Maltese islands in May, followed by: adventure; scuba diving; wellness; luxury; gastronomy; history; and finally, weddings in in December.
Agents can register each month to take part in two separate webinars; 'introduction' and 'meet the suppliers'.
The 30-minute introduction webinar, hosted by the authority's recently appointed trade trainer Mimi Visheva, will include destination, facilities and activity information tailored to that month's theme.
For the suppliers' webinar, agents can tune in to meet the islands' suppliers to hear information about their hotel or experience and answer agents' questions.
Trade marketing manager Natalie Swinburne said: "British travellers account for nearly a quarter of arrivals to Malta and UK travel agents play a vital role in the UK remaining our largest market.
"During this unprecedented time, we wanted to give agents the chance to refresh and gain new knowledge so that when Brits' confidence in travel overseas returns they are best placed to sell Malta and the type of holidays that we see suiting physical distancing preferences in a new Covid-19 travel era."
To take part agents should register via malta-training.com/webinars. The first introductory webinar to the Maltese islands is on May 14 and the meet the suppliers webinar on May 21.