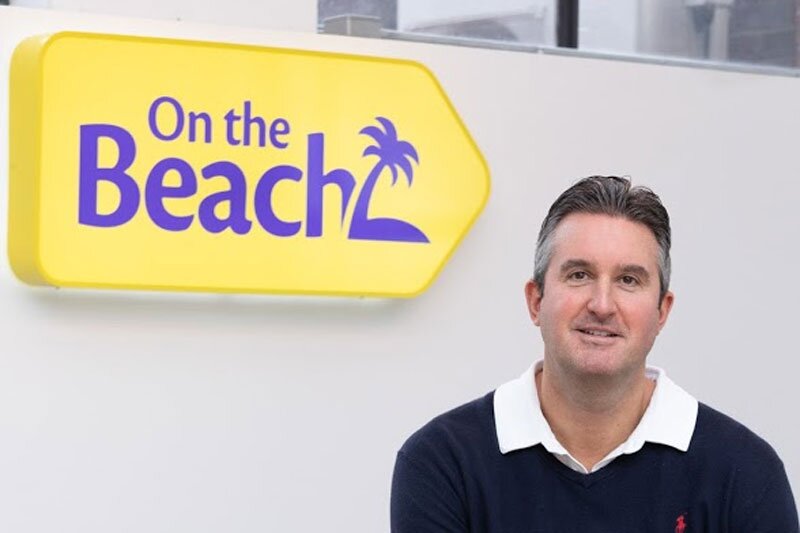 Malta chaos justifies taking summer off sale, says On The Beach boss
Simon Cooper says it is 'misleading and unfair' of holiday providers to sell trips
Confusion over whether Malta would accept the UK's NHS app as proof of vaccination this week justified On The Beach's decision to take summer off sale, the OTA claimed.
A U-turn on earlier indications that Malta would only accept paper certification came too late for many British holidaymakers who had their trips cancelled hours before departure.
On The Beach said the "sudden change also raised questions about the traffic light system and external factors outside of it, as Malta was placed on the UK's 'green' list to travel from Wednesday June 30".
The OTA announced in May that it was withdrawing all holidays departing June, July and August from sale until there was more clarity surrounding the UK government's traffic light system as well as the rules set in place by foreign governments.
Chief executive and founder, Simon Cooper, confirmed the firm remains committed to its stance and sees the situation in Malta as yet another example of why it is "misleading and unfair of holiday providers to sell trips".
In a statement issues on Thursday, Cooper said: "We have seen yet again today that the consequences of uncertainty around travel are landing squarely, and unfairly, at the feet of consumers who are bearing the brunt of sudden changes and cancellations.
"The situation with Malta in the last few hours demonstrates this. Hundreds of holidaymakers who will likely have felt confident that, in travelling to a destination on the green list, their holiday would go ahead as planned had those much-anticipated holidays cancelled with less than 24 hours' notice, only for the decision to be reversed this afternoon.
"The lack of clarity is continuing to lead to more disruption and disappointment.  Consumers just do not deserve to have their hopes raised and dashed in this way.
"It also highlights the fact that the traffic light system is subject to external factors in-destination. This was a country on the green list and still consumers faced cancellations. With this in mind, On the Beach will remain off-sale until the system provides less room for ambiguity."