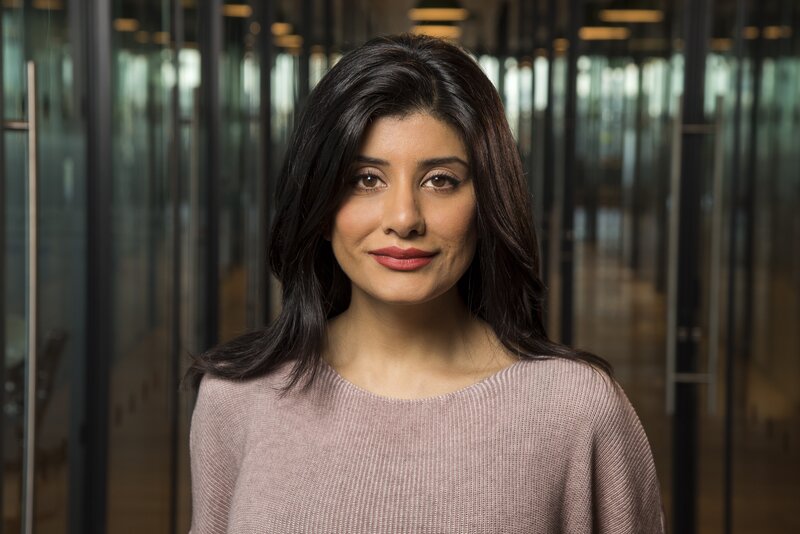 Luxtripper to double destination portfolio after £1.2 million cash injection
Online luxury travel specialist attracts further backing from former industry execs
Unnamed former travel executives have contributed alongside high-net worth individuals to a £1.2 million investment round for luxury travel business Luxtripper.
The financial injection will be used to double the company's destination offering over the next three years, as well as further develop its proprietary technology platform and hire for roles across the business.
The latest round brings total investment to £3.1 million since 2015, as the firm continues to bring cutting-edge technology to the luxury travel market.
Luxtripper was set up in 2015 by founder and chief executive Nena Chaletzos who wanted to combine innovative technology with the personal approach of a traditional travel agent.
Developed in-house, the technology matches customers to luxury destinations and creates multi-destination itineraries tailored to customer requirements and allowing Luxtripper's team of travel experts to deliver a more bespoke service.
Luxtripper has delivered annual revenue growth of more than 100% since launch, with pre-pandemic sales in the year to March 2020 reaching £7 million.
Supported by crowdfunding and angel funding rounds between 2015 and 2018, the business has become one of the UK's fastest-growing luxury travel businesses.
Chaletzos said: "I started Luxtripper to revolutionise the luxury travel planning process, creating the experience of a lifetime for customers, matched perfectly to their needs but in a fraction of the time.
"The technology we've created does just that, whilst giving us the space to engage with our clients on a deeper level, something which has never been more important than now.
"Today marks a significant milestone for us, particularly during incredibly difficult times for our industry and the world. Over the last few months, it's our passionate people that have helped us to adapt to the challenges we've faced, and with total commitment to supporting and protecting our customers.
"We're proud to be a part of the travel community and, we're looking forward to bringing in more exceptional talent as we begin this next stage of growth."
Roger Flynn, chair of Luxtripper, said: "This is a great outcome for Luxtripper, testament to our dedicated staff and robust business model. I am pleased with the continued support from our existing investors, and excited to welcome new investors to the business who will bring valuable experience to our growth journey.
"For the travel industry, these times are the most testing we've ever seen, but this community, that I've been a part of for 25 years, is resourceful, resilient and genuinely has the customer at its heart; qualities that will ensure we meet the challenges ahead."