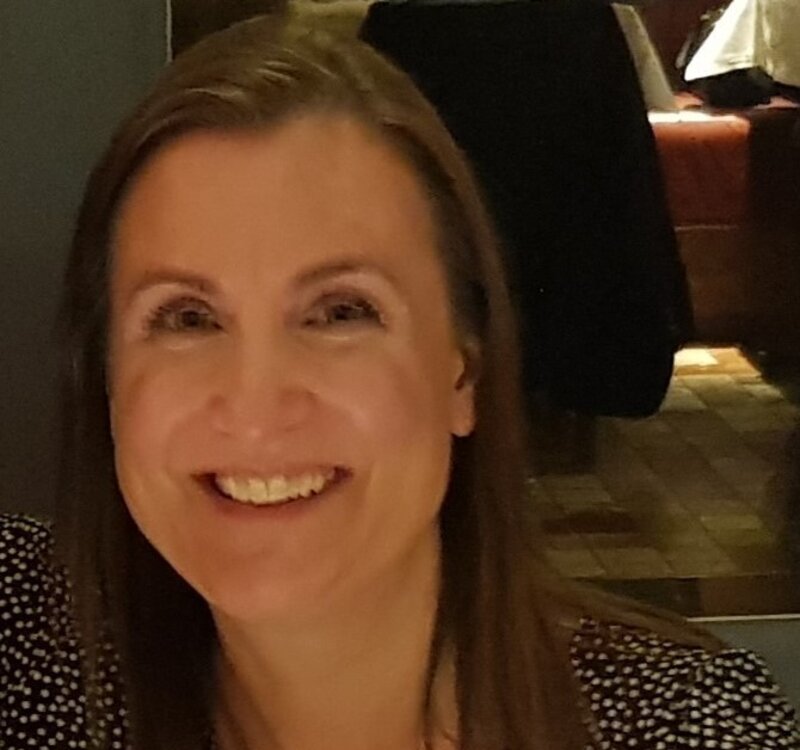 Luxtripper creates head of service excellence role as it 'goes for growth'
Rosie South joins the luxury online specialist from Voyage Privé
Online luxury travel specialist Luxtripper has named Rosie South as its new head of service excellence.
South has more than ten years' experience in the sector leading team working in the improvement and optimisation of customer journeys.
She joins Luxtripper from Voyage Privé, where she was head of operations and customer service.
Prior to that held a number of senior operations roles at Cosmos Tours, Norwegian Cruise Line and STA Travel.
Head of service excellence is a newly created role. South will be working across Luxtripper's contact channels to enhance the customer experience.
She will work with both the UK and overseas operations teams to maintain service levels as the business continues to scale, Luxtripper said.
South said: "I'm very excited to be joining Luxtripper at such an important time.
"Despite the unprecedented disruption we've seen over the last year, I've been impressed by how the business has remained focused on its customers and flexed to meet their changing requirements.
"I'm looking forward to working with a brilliant, dedicated team and ensuring that this best-in-class customer experience continues as the business expands."
Nena Chaletzos, founder and chief executive of Luxtripper, added: "We're thrilled to have Rosie join the Luxtripper family.
"She brings a wealth of experience and genuine passion for what she does, and will play a crucial part in meeting and exceeding the developing needs of our clients as we go for growth."