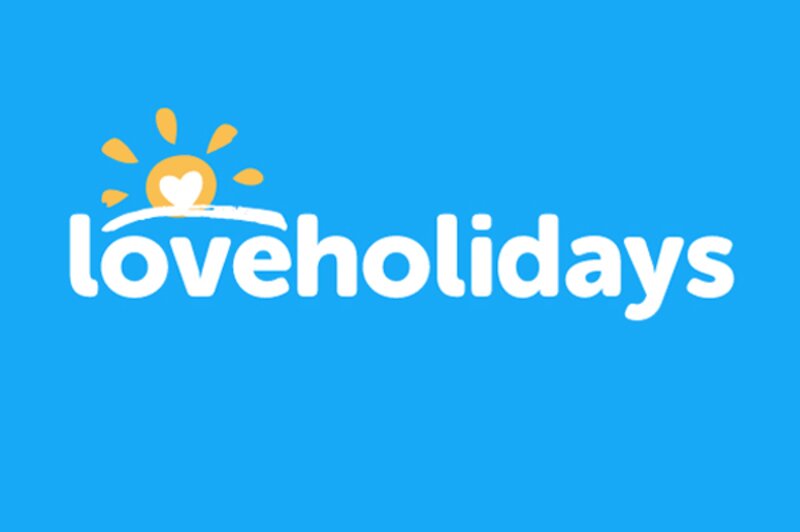 Love Holidays growth sees OTA top BDO fastest-growing companies table
Annual Sunday Times listings rank private firms with fastest-growing profits
Online travel agent loveholidays saw profit growth of more than 190% last year to send it top of the Sunday Times BDO Profit Track 100.
The annual listings rank the UK's top 100 private companies with the fastest-growing profits over their latest three years of accounts.
The company's profit for the year to October 2018 was reported to be £13.4 million based on sales of £64.4 million.
Founded in 2012 by Alex Francis, Jonny Marsh and Chris McCavert, loveholidays is the UK's fifth largest Atol holder and claims to be the country's fastest growing online travel agency.
A majority stake in the business was sold last year to private equity firm Livingbridge, valuing it at a reported £180 million and helping to fund international expansion into the Nordic co8ntries, Spain and Australia.
Loveholidays is now licenced to carry 1.23 million passengers a year in the latest list of top Atol holders published by the Civil Aviation Authority and employs 300 staff.
CEO Alex Francis said: "We are delighted to feature in the top spot of this list of the 100 private companies with the fastest growing profits in the UK.
"This is a great achievement for the loveholidays team who continue to sell, develop and grow our business and follows on from recognition in other high-profile league tables including the top ten of the Sunday Times Fast Track 100 for two consecutive years.
"Our unique 'discovery search' technology has helped to drive our growth by enabling us to act both as a travel advisor as well as a booking platform offering our customers tailored holiday suggestions within their own budget."
Other travel companies featured in the top 100 include attractions tickets provider ATD Travel Services in 23rd position with an 87.95% rise in annual profits to £4.4 million.
Oliver Brendon founder and chief executive of ATD Travel Services said: "Over the last few years, we've invested in ticketing integrations with suppliers that enable our customers to access attraction and theme parks seamlessly. These technical developments along with product expansion into selling on-site theme park hotel and ticket packages have driven sales and profit growth.
"As with most travel companies, we work on thin net margins which are exposed to FX volatility so it is particularly pleasing to feature on this prestigious list alongside so many established and well known companies."
Travel management company Click Travel was placed in 71st place with a profit increase of 64.12% to £5.9 million, with private equity firm BGF acquiring a minority stake in July for an undisclosed sum.
Luxury hotel company Dorchester Collection, established by the Brunei Investment Agency in 2006, was in 86th place with profit growth of 59.82% to almost £27 million. The company is facing calls for a boycott from celebrities led by George Clooney over new laws in Brunei that make adultery and gay sex punishable by death. It has said "it does not tolerate any form of discrimination".
More: Love Holidays sale 'underlined appetite for travel from private equity'
Richard Prosser named as chairman of loveholidays