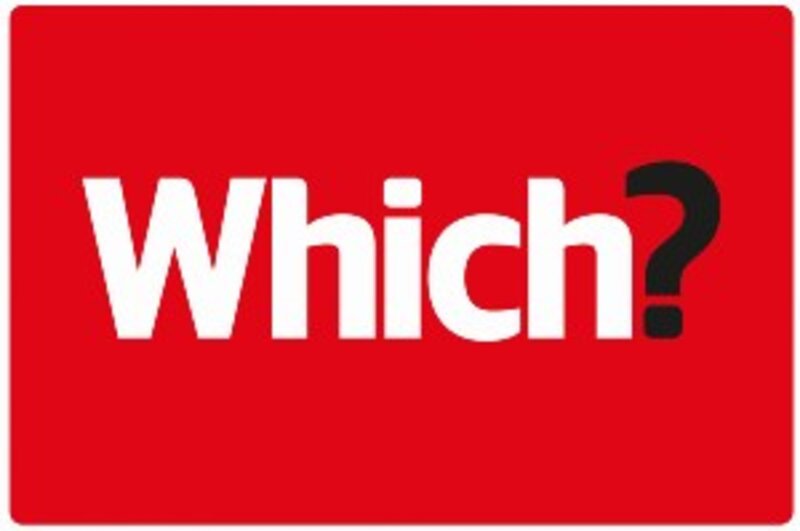 Lastminute.com responds to Which? claim of breaking refund promise
Consumer watchdog highlights two customers who were not fully refunded by January deadline
OTA lastminute.com insists it has made refunding customers its top priority after the latest salvo from Which?.
The 'consumer champion' issues an embargoed press release last week timed for the Sunday newspapers claiming the agent had broken promises to refund everyone by January 31.
Lastminite.com, now part of the European lm Group, has been in the crosshairs of Which? throughout the pandemic along with other OTAs which have faced allegations of delayed refunds.
The firm claims that airlines are to blame for holding up the return of money and has alleged that they are breaking the law.
However, after an investigation by the (CMA) in December lastminute.com agreed to pay all outstanding package holiday refunds that were cancelled on or before December 2 by the end of January 2021.
Which? cited two cases where it claimed this had not happened having been contacted by readers.
Sheryl McLeod told Which? her refund was £300 short when it arrived after months of wrangling. And Claire Barder complained her refund was £600 short.
In a right of reply given to Which?, lastminute.com said that the outstanding amounts for the flights had been refunded to both customers.
In a statement, the OTA told Travolution: "We confirm our full commitment and dedication during the last months in order to refund and support all our customers and meet the deadlines agreed with the Competition and Markets Authority.
"We will discuss our obligations on the 10th of February directly with the Competition and Markets Authority as agreed with them. Customer satisfaction is our number one priority and we keep listening and learning even from the feedback generated by a very small number of readers involved in the Which? survey.
"Every comment counts. We have already refunded more than 49,000 customers and completing any open refunds remains our top priority in these unprecedented crisis."
Rory Boland, Editor of Which? Travel, said: "Despite being given ample time to return all outstanding refunds to customers – as well as clear instructions regarding its liability for refunding both accommodation and flight costs – Lastminute.com has failed to meet this commitment to the regulator.
"This is perhaps unsurprising to its customers, given it was voted the UK's worst accommodation booking site in our latest survey, faring little better when it was ranked for flight bookings.
"The CMA was right to intervene to demand action from the online travel agent, but after failing some of its customers once again, tougher measures need to be taken.
"The CMA should uncover how many customers were not refunded in time and take appropriate action against Lastminute.com, sending a clear message that this kind of behaviour is unacceptable."
A CMA spokesperson said: "CMA action led to lastminute.com committing to pay out over £7m to customers waiting for money back.
"They must now report to us on how they are complying with the commitments they signed up to and the deadlines agreed. Should it become clear that they have breached these undertakings we will consider further action."