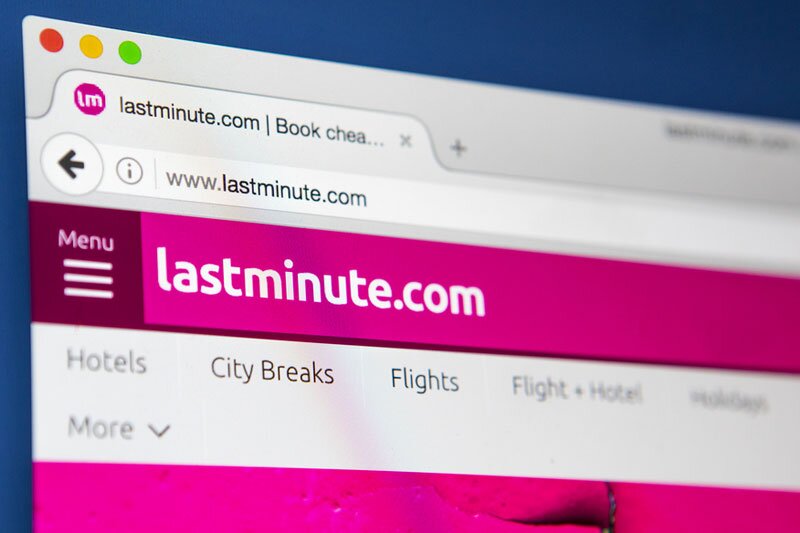 Lastminute.com claims to have seen no Brexit impact on bookings
OTA reports increase in departures post March 29 deadline
Online travel agent Lastminute.com has revealed that bookings to key European destinations are still on the rise, with an increase in departures post the March 29 Brexit deadline.
Reservation data published by Lastminute.com reveals year-on-year bookings are up almost 35 per cent for people travelling to Spain between April and December 2019, compared to 2018. Similarly, Portugal has seen an increase of 31 per cent and Greece 55 per cent.
Additional consumer research by Lastminute.com found two thirds of customers say they still feel connected to Europe when it comes to holidays, with 64 per cent of respondents saying that is because of previous visits and familiarity of EU countries.
Lastminute.com said it has put plans in place to continue to communicate the latest travel developments on Brexit to their customers and make sure they have the information they need to book their getaways.
Marco Corradino, chief executive officer of Lastminute.com, said: "We must come to terms with the Brexit-effect on travel but the positive signs we're seeing from our booking data shows that the appetite for travel in 2019 remains strong – to both EU and non-EU destinations.
"The reality is, we can't predict what will happen with Brexit, but one thing that hasn't changed is that people want inspirational travel ideas and great deals. As I've said before, I hope that whatever happens with Brexit, it will become a catalyst for positive change in the travel industry.
"For us the key thing is providing consumer confidence, whatever the outcome – and we hope it will bring about even more protection for travellers, along with the benefits of booking packages, like the ATOL scheme currently provides."