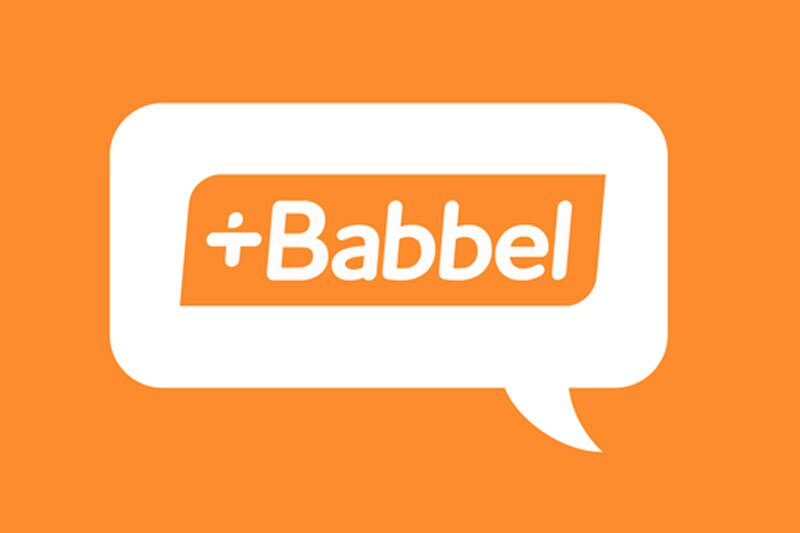 Language learning app Babbel to enter travel market after LingoVentura acquisition
Firm to connect language learners with curated selection of international language schools Continue reading →
Language learning app Babbel has announced plans to enter the language travel market in 2019.
The firm said it wants to connect language learners with a "curated selection of international language schools by creating an international booking platform".
Babbel has acquired of LingoVentura, a Berlin based start-up and language travel platform, that already handles bookings for 200 language schools in over 100 cities and countries.
The firm said taking over this platform and network allows it to accelerate and directly start iterating the service into a go-to place for language learners.
Florian Oberleithner, corporate strategy manager at Babbel, said: "The language travel market today looks a lot like travel market in the early 2000s where you would book your trip via a travel office or directly with a hotel.
"It's still very fragmented. We are going to change that by launching a central platform to the millions of language learners we already reach via our app."
Babbel said the current market for international language travel is estimated in the low billions, with about three million bookings per year.
In Germany alone the market revenue for 2017 was €220 million for about 150,000 travel bookings.
Babbel said it plans to grow this by reaching untapped segments of the market.
"I think it is time to open the door for the whole language-learning industry to profit from what we have built," says Babbel chief operating officer Martin Kütter, who oversaw the acquisition of LingoVentura.
"Moving into this new market it is important for us to keep with our philosophy of strengthening the already-existing language learning market instead of trying to disrupt it."
Markus Witte, chief executive of Babbel, said: "More than any other brand Babbel has managed to take language-learning into the mainstream, reaching millions of people that would never have picked up a language otherwise.
"Furthermore, we made these people customers and showed them that they can do it. "Connecting our audience with the great partner schools we are going to feature on the new platform benefits the whole market. While consumers can find their best offering, vendors will meet many more customers."