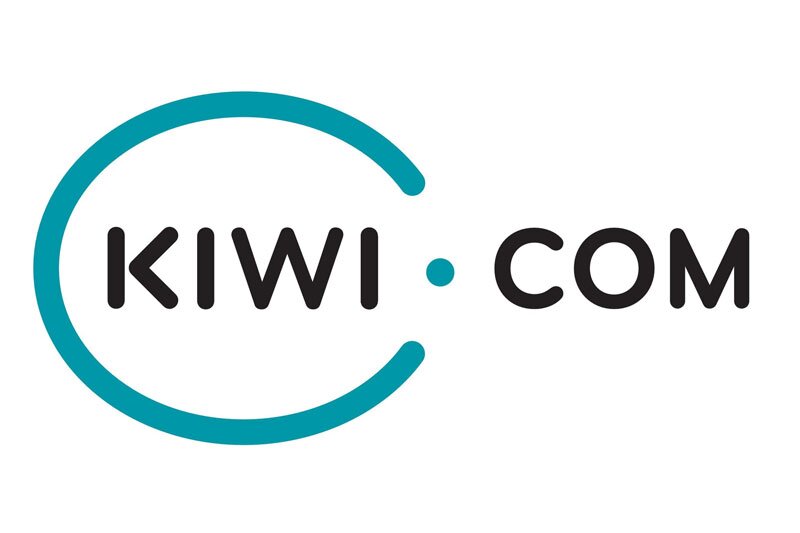 Kiwi.com outlines 'Virtual Global Supercarrier' plans
OTA aims to provide solution from initial inspiration to the final destination
Kiwi.com has outlined ambitions to transform from an OTA to a broader 'Virtual Global Supercarrier'.
The aim is to provide a complete travel solution from initial inspiration to the final destination, "at any time and no matter where or what the points are".
"For customers, this means that whether you want to book a trip to a tropical destination or a taxi to take you to your favourite restaurant, you will be able to do it all within Kiwi.com," the company, which claims to receive 100 million search requests a day, said.
The company last month introduced virtual fare types in the booking process, making it possible to have the same terms and conditions for more than 750 air and ground carriers that it works with.
CEO and founder Oliver Dlouhy told the Phocuswright Conference in Florida: "As a Virtual Global Supercarrier, Kiwi.com is creating a new category in travel distribution, addressing a wide segment of customers whose main objective is to get from one place to another in the most cost-effective and convenient way possible.
"Being among the cheapest distribution channels for the majority of participating carriers, Kiwi.com is bringing our partners a significant number of incremental customers."