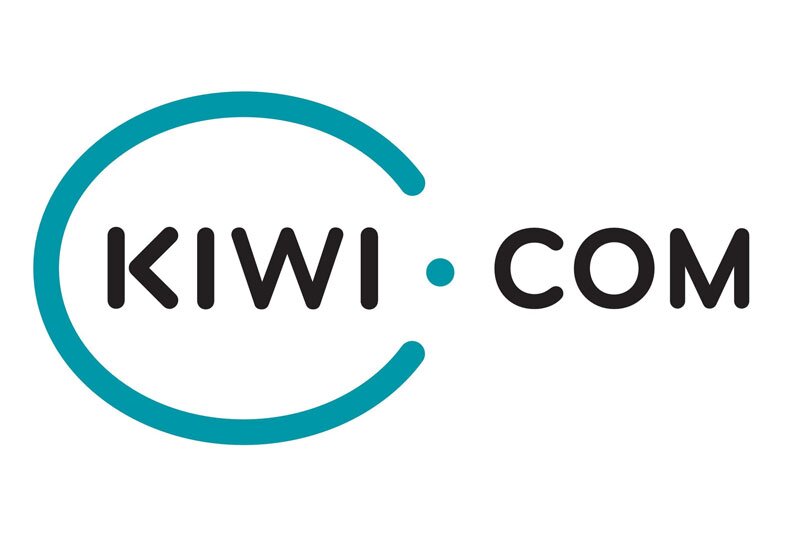 Kiwi.com offers coders round-the-world trip prize in 2018 Travelling Salesman Challenge
Top 10 teams to be unveiled in November ahead of a gala prize giving in Prague Continue reading →
Kiwi.com has launched and challenge for coders to develop an algorithm to unearth the cheapest routes from its data with a round-the-world trip up for grabs for the winner.
Entries for the comparison site's Travelling Salesman Challenge 2018 are open until October 29 with the top 10 teams due to be unveiled on November 5 ahead of a gala prize giving in Prague.
The winning team's algorithm will be incorporated into Kiwi.com's multi-city planning feature NOMAD, which allows customers to plan multi-destination trips with ease.
They will also scoop a round-the-world trip and the second and third place positions will win €1,000 EUR or €600 in Kiwi.com travel vouchers respectively.
All Top three teams will also win Kiwi.com party tickets and will be invited to meet the Kiwi team at their Brno offices.
Over 250 teams entered last year's Travelling Salesman Challenge.
Entries for the Travelling Salesman Challenge 2018 can be made here: https://kiwi2018.sphere-contest.com/signin or visit the website for further information: https://travellingsalesman.kiwi.com/