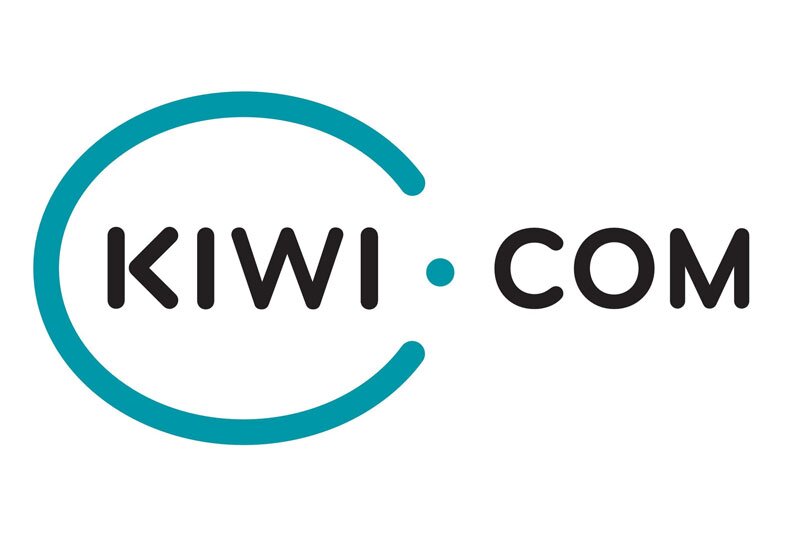 Kiwi.com introduces three-tier fare type regime to improve transparency
Each has different conditions for cancellation and rebooking
Flights and ground transportation search and booking website Kiwi.com has introduced three types in its results which it says will offer users greater transparency about what they are buying.
The Czech-based firm says its Virtual Fare Types have been created under its mission to "make travel better" by providing users with the best possible travelling experience.
Kiwi customers are now able to choose on the booking page which Fare Type is best for them, based on their preferences and what to expect from each option.
Each of them has different conditions for cancellation, rebooking, and level of customer service and customers can compare the various terms and conditions of more than 750 ground and air carriers.
The lowest fare is the Saver Ticket, which is the cheapest fare and offers the basic service of customer support, and the basic rebooking and refund process of the company.
Then there is the Standard Ticket offering the customer higher priority for customer service and the option to pay the difference if rebooking. To date this is the most popular paid option.
Finally, Flexi Ticket gives the customer premium service, in case of rebooking they pay the difference, for cancellations a 90% refund on the initial booking is offered.
Michal Sindelar, vice president of booking and self service at Kiwi.com, said: "We believe that with the introduction of the Virtual Fare Types Kiwi.com makes an additional step in order to come closer to our vision to become the ultimate content provider with the unification of the terms and conditions of all the carriers to one unified layer."
Kiwi.com said the change is bringing it one step closer to "become the ultimate platform aggregating and offering global transportation content to its customers in a straightforward and unified way".
More: Kiwi.com attracts private equity investment
Business travel start-up TapTrip integrates Kiwi.com price comparison