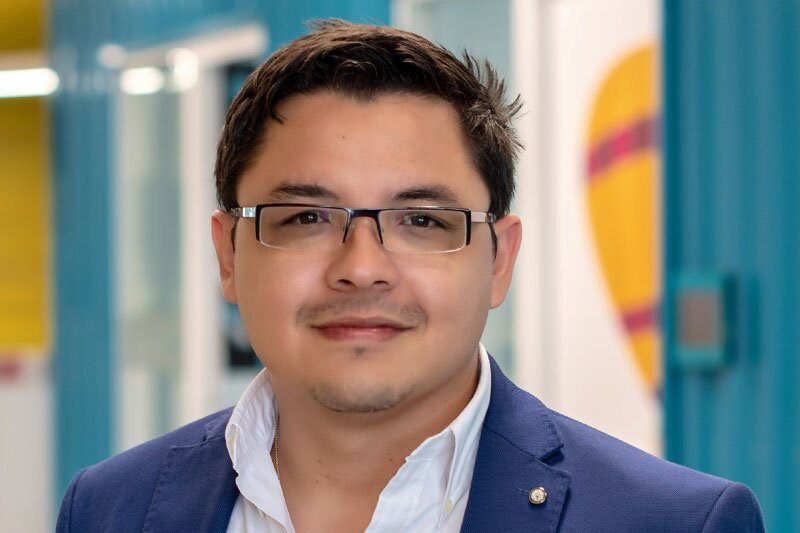 Kiwi-com appoints former Skyscanner commercial manager to spearhead growth in the Americas
Kiwi.com has appointed a former senior commercial manager from Skyscanner to head up sales in the US and Latin America.
Jhon Ruiz has joined the fast-growing metasearch site and technology as sales director based at its new US office in Miami.
Described as an industry stalwart, Ruiz was formerly senior commercial manager at Glasgow-based Skyscanner.
As part of his role, Ruiz will be promoting Kiwi.com's vision to "make travel better and more accessible" across what are becoming fast growing territories for the brand.
The expansion into the US and LATAM comes on the back of Kiwi.com being named the fastest-growing technology company in Central Europe in 2017 by Deloitte.
Ruiz brings extensive experience from some of the world's top technology companies, where he has worked in variety of positions, ranging from marketing and sales manager at Tourico Holidays to resellers sale channel manager at Magaya.
He said: "I'm extremely excited to join the visionary Kiwi.com team and support their expansion to this side of the world.
"Kiwi.com's exponential growth over the past few years has been phenomenal and I think it's definitely the right time for them to focus and expand further into the Americas. I relish being part of that growth and to replicate the success in other global regions".
Headquartered in Brno, Czech Republic, Kiwi.com is a travel technology company and OTA which has pioneered virtual interlining technology that allows customers to combine flights from non-cooperating airlines into a single itinerary.
The team has grown to around 2,100 workers during its operations in the last six years, and processed $925 million in gross bookings in 2017.
Kiwi.com also works directly with travel partners (airlines, airports, OTAs etc) allowing them to access global inventories and capabilities.