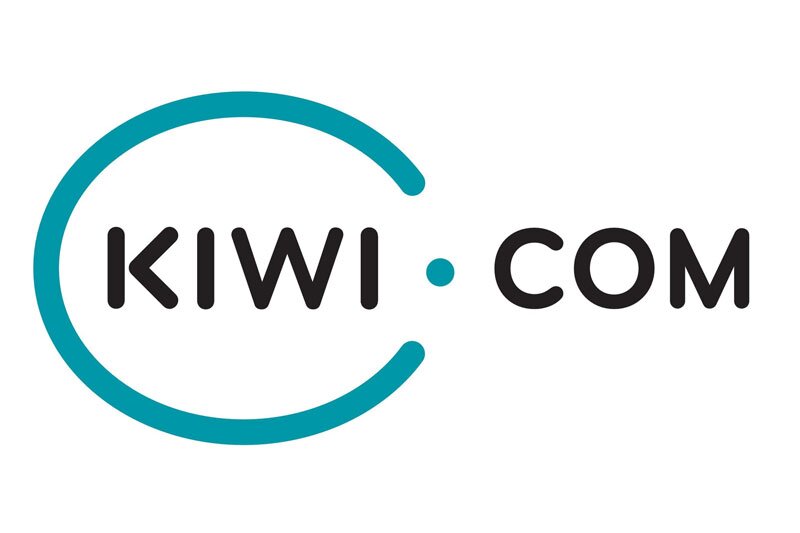 ITB 2019: Cologne Bonn becomes first German airport to work with Kiwi.com
OTA to guarantee connections in event of delay
Cologne Bonn Airport is the first German airport to cooperate with booking platform Kiwi.com.
Passengers wishing to combine flights from different airlines can now do so without having to book tickets separately – two flights with two different airlines can now be made via a single booking process.
Kiwi.com has embedded this "virtual interlining" service directly on the Cologne Bonn Airport website.
Further planned activities between the partners are based on Kiwi.com's "Hosted Stopover Programme" and include the optimisation of transfer times and offers for self-connect passengers.
Besides being able to book feeder and connecting flights from a single source, Kiwi.com also ensures sufficient transfer time when flights are combined.
If the feeder flight should be delayed and the connecting flight missed, the Kiwi.com guarantee applies: the online travel agency will take care of replacement flights, financial reimbursements or, if applicable, hotel accommodation.
Kiwi.com says its priority is the passenger, and this service significantly improves the overall airport experience.
Johan Vanneste, chief executive officer of Flughafen Köln/Bonn, said: "The desire to travel seamlessly from A to B is in keeping with the zeitgeist of our increasingly digitialised world.
"Our cooperation with Kiwi.com is an important first step in this direction. We are very pleased to be the first German airport to offer passengers in Cologne/Bonn this convenient service."
Zdenek Komenda, chief business development officer at Kiwi.com, added: "Our partnership with Cologne/Bonn Airport is important, not just for our company, but also for our customers.
"We want to provide a service that is as comprehensive as possible. Passengers can now travel seamlessly and limitlessly – and they can choose from the cheapest routes and airlines, and still fly with confidence should the trip not go as planned, thanks to our Kiwi.com guarantee."
Kiwi.com users have more than 5,560 combinations of different airline connections in 150 countries available to them.