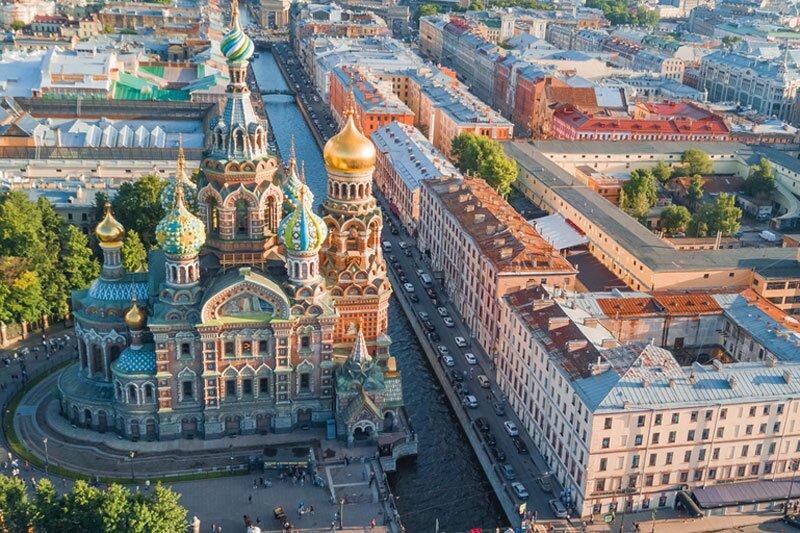 Kiwi.com and St Petersburg's Pulkovo airport agree partnership
Hosted stopover program to facilitate self-connect and virtual interline passengers
Kiwi.com has announced the formation of a partnership with Pulkovo International Airport in St Petersburg aimed at building a hosted stopover program for self-connect and virtual interlined passengers.
Under the new agreement, Pulkovo Airport is joining efforts with Kiwi.com, the travel technology start-up that has pioneered virtual interlining, to deliver a transfer product that benefits passengers and the full-service and low-cost airlines operating at the airport.
Pulkovo Airport welcomed over 18.1 million passengers in 2018, which represents a 12.4 percent increase in traffic numbers year-on-year.
The virtual interlined product will give passengers the backup that Kiwi.com provides, such as customer service, wayfinding and advanced passenger communication.
With more than 40% of global passengers now by-passing traditional booking practices and beginning to create their own itineraries, stopovers and transfers, the new virtual interline model will tap into this growing trend.
Using Kiwi.com's algorithms, machine learning capabilities and data insights, passengers from over 150 countries are able to buy more than 3,650 flight combinations, across full service and low-cost airlines, for travel via Pulkovo Airport.
Vladimir Yakushev, chief executive officer of Pulkovo International Airport, said: "We are excited to launch the self-connect project at Pulkovo, partnering with Kiwi.com, a global leader in online booking services.
"Combining St. Petersburg Airport's excellent transfer infrastructure and perfect location between Europe and Asia with Kiwi's unique expertise, we strive to develop a revolutionary product on Russia's market.
"In partnership with Kiwi.com we will be able to significantly enhance transfer service for travelers, providing passengers with personalized connection offers and the airlines with new market opportunities via St. Petersburg."
Chief business development officer at Kiwi.com Zdenek Komenda added: "We are delighted to be partnering with Pulkovo Airport to assist in delivering this transfer product benefiting both passengers and all full-service and low-cost airlines which operate out of this key Russian airport.
"The airport is growing massively and at Kiwi.com we are matching this growth as we strive to make travel better for both users and providers."