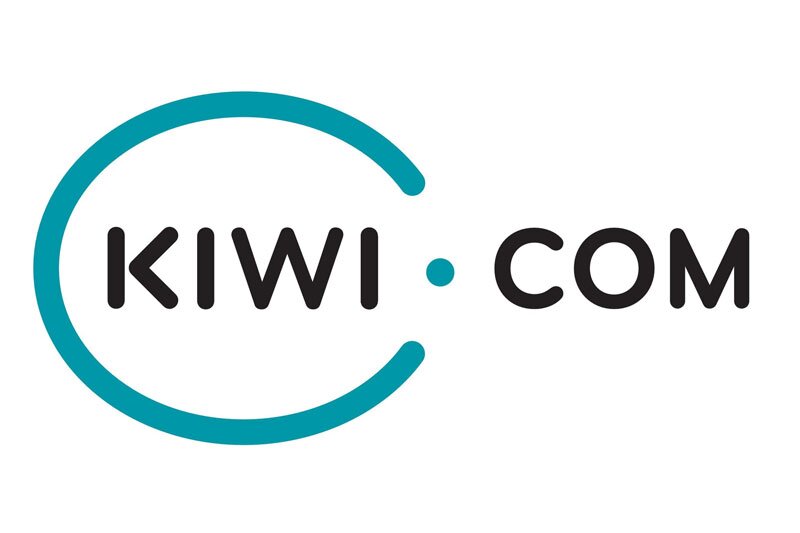 Kiwi.com and Milan Bergamo Airport launch stopover product Bergamolynk
More than 40% of global passengers believed to create their own itineraries, stopovers and transfers
Kiwi.com is to work in partnership with Milan Bergamo Airport on an own-brand stopover product called Bergamolynk.
The partnership is a first for the Italian travel market and is expected to boost passenger numbers via Milan Bergamo Airport, Italy's third largest.
Kiwi.com said Bergamolynk will enhance the experience for customers travelling through the airport.
The partnership will offer fast tracking, baggage assistance and additional duty-free enhancements.
The new stopover product is set to launch as part of the Bergamolynk website roll-out
Kiwi.com's said its virtual interlining capabilities addresses a trend that currently sees more than 40% of global passengers creating their own itineraries, stopovers and transfers.
Milan Bergamo Airport expects to see a notable increase in passengers as Kiwi.com expands its offering to their global customer base, which increased by 88% in the last year.
Giacomo Cattaneo, director of commercial aviation at Milan Bergamo Airport, said: "We are pleased to have launched Bergamolynk, our stopover program at BGY airport.
"This will undoubtedly attract even more passengers to our airport and on our flights.
"The benefits that this Kiwi.com partnership brings will give a much richer experience to users throughout the booking process and their experiences when at the airport.
"Kiwi.com, is a natural partner for us, an organization at the cutting edge of travel technology, who will ensure that we too are kept at the forefront of airport, booking innovation and technological advances.
"By 2020 the airport will have expanded to accommodate over 20 million passengers".
Zdenek Komenda, chief business development officer at Kiwi.com, added: "Our latest partnership announcement with Milan Bergamo Airport adds several innovative features that we've been developing recently, our relentless focus being on improving the customer experience.
"Customer satisfaction and delight are always at the heart of our technological efforts, and we are delighted to partner with Milan Bergamo Airport to improve the airport experience."