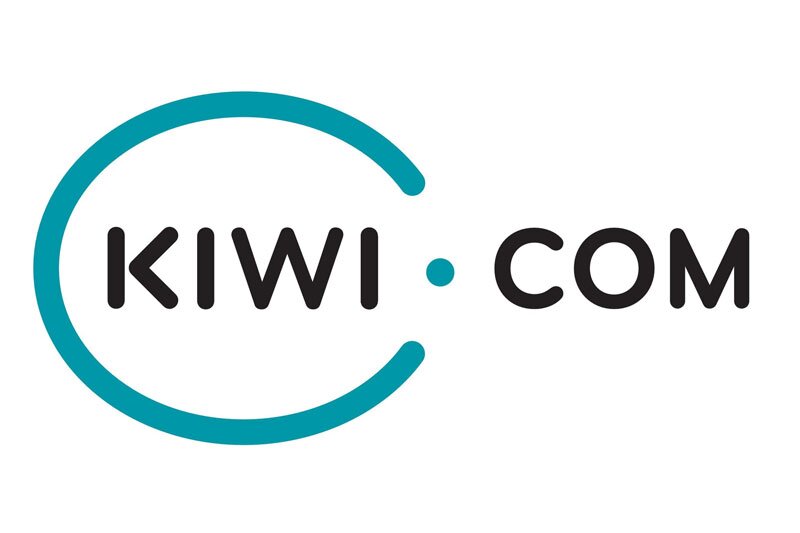 Kiwi.com AeroCRS partnership sees 20 airlines sign up within months
Carriers gain access to firm's distribution network and virtual interlining tech
Travel technology company and flight comparison website Kiwi.com's partnership with AeroCRS has signed 20 airlines in the first months of the launch.
The airlines that have signed up are given access to Kiwi.com's distribution network and its proprietary virtual interlining technology. The AeroCRS carriers can use Kiwi.com's network to expand their inventory and drive more traffic to their websites.
The integration also adds new combinations of flights to Kiwi.com's B2C offering and all bookings are protected from flight delays, cancellations and scheduling changes by the 'Kiwi.com Guarantee'.
The airlines that have agreed to take advantage of the AeroCRS partnership include Air Excel, Safarilink, Airkenya Express LTD, Aero Mongolia, Tus Airways, Skyward Express and more.
The companies' combined B2C and B2B insights will be accelerated by Kiwi.com's TEQUILA intiative, a new platform which allows travel partners to access and white-label Kiwi.com's technology.
Oliver Dlouhy, Kiwi.com co-founder and chief executive officer, said: "AeroCRS was a natural partner for Kiwi.com and we are delighted that the clear synergies we envisaged between the two companies are bearing fruit so quickly, with 20 airlines signing up in a matter of months.
"We expect more airlines to see the benefits of the cooperation, as well as further potential synergies emerging as the partnership develops, which will further our goal of liberalizing travel for customers by offering more travel options with new routes, more connections, and making travel more affordable for travellers."
Founded in 2012 by Dlouhy and Jozef Kepesi, Kiwi.com is one of the fastest-growing technology companies in Central Europe. For the second time, Kiwi.com was named best Start-up of the Czech Republic by Czech Forbes Magazine in June 2018.