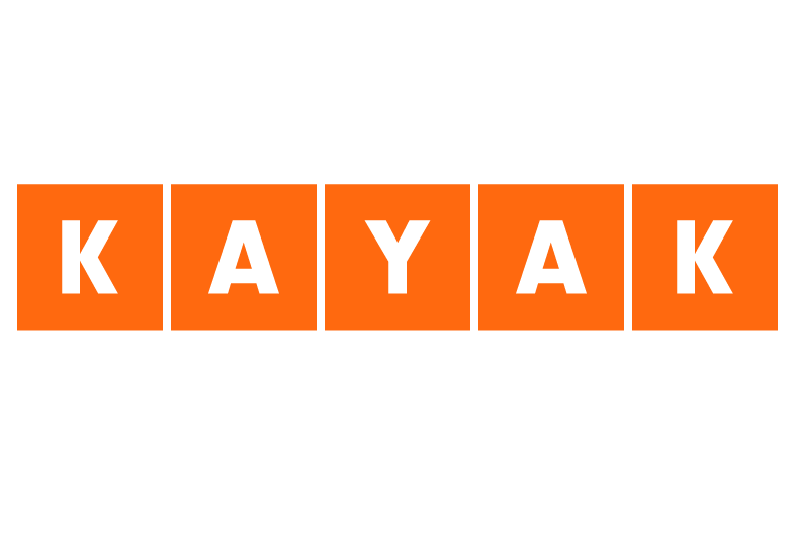 KAYAK targets couples in long-distance relationships
Rendezvous platform finds cheapest halfway meeting place
Travel search engine KAYAK has launched KAYAK Rendezvous, a platform targeting long-distance couples that finds the cheapest halfway meeting place.
KAYAK research found that 36 percent of Brits have had a holiday romance, 16 percent of respondents said they though they met the "love of their life" on holiday, 4 percent of Brits have married their holiday romance and a further 4 percent had a long-term relationship.
But KAYAK said one of the difficulties of holiday romances is that couples often end up living a long way apart when they return to "real life."
While KAYAK's research revealed that 34 percent of survey respondents said there is "no distance that matters when it comes to love," other Brits said the maximum distance a long-distance relationship can survive is 315 miles.
Furthermore, even if things do work out with a holiday romance, a long-distance relationship can be expensive, said KAYAK.
The company's research revealed that the average cost to maintain a long-distance relationship is £1,790 in travel, overseas calls and other associated costs. Ten percent of respondents said their long-distance relationship cost over £5,000.
KAYAK said it has come up with a "solution to make long-distance relationships easier on the wallet" through its new tool KAYAK Rendezvous.
KAYAK Rendezvous helps couples living apart get together by suggesting the cheapest destinations in the middle to meet, based on flight costs.
To plan a meeting, long-distance lovers can enter their home airports at KAYAK.co.uk/rendezvous. KAYAK will then search over 200 travel spots to find up to 20 affordable destinations.
Users can filter the meeting points according to price to find a destination that fits their budgets, as well as share results with their partner on Facebook.
Cassian Silins, senior director for KAYAK Europe, said: "As our data shows, lots of Brits have holiday romances, but after the holiday fling, the reality of a long-distance relationship can set in – and distance apart is a tricky obstacle to overcome.
"To help couples get around this, and be confident in their travel plans, we created this tool, Rendezvous, as a really useful way to bring people together from wherever they are in the world.
"It is perfect for those in a long-term relationship – but for friends and family too."