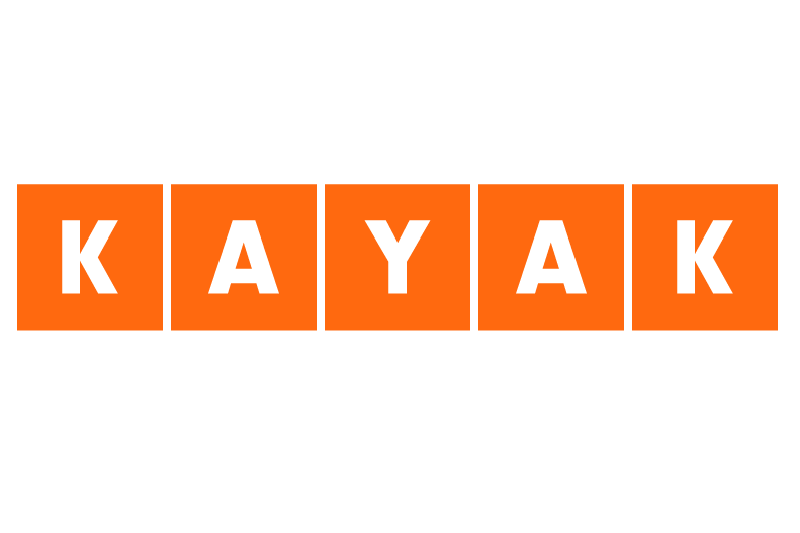 KAYAK annual Flight Index reveals 2018 destination trends for British travellers
An annual Flight Index report by metasearch site KAYAK has highlighted a Turkish bounce back and a Canary Island Collapse as the biggest travel trends of 2018.
According to the site's data Turkey's gain may have come at the cost of year-round British favourites like Tenerife and the other Canary Islands.
Istanbul, which in 2017 was at the height of the Syrian refugee crisis was in danger of falling out of the top 50 travel destinations for Brits, stormed back from 43rd to 22nd place in 2018.
KAYAK said demand for the Turkish capital was up 47% year on year. Meanwhile, Dalaman, the second most popular Turkish resort, saw a more spectacular rise having gained 25 places from 71st in 2017 to 46th in 2018. Antalya saw its popularity rise even more, by 60%.
However, Tenerife, the 23rd most popular worldwide destination for Brits in 2017, has fallen out of the top 50 this year. Demand for holidays to the island plummeted 50% year on year, more than any other destination.
Gran Canaria, Brits 47th most popular destination in 2017, has also fallen out of the top 50. Kayak said an increase in costs could be to blame, with prices to Tenerife up 27% year on year, while the figure for Gran Canaria is 22%.
Other big movers in 2018 included the Mexican resort of Cancún which jumped 25 places, from 75th last year to breaking in to the top 50 in 2018. Moscow also saw a big surge in 2018 thanks to the football World Cup, with demand up 63% year on year.
New York remains Brits' number one holiday destination although its crown could be under threat in future, as demand for flights to the Big Apple fell 17% in 2018 compared to the year before.
Meanwhile, Amsterdam retained its place as Brits' favourite European destination, and second globally, with demand up 5%.
The Canary Islands were not the only Spanish islands to see a fall. Ibiza's popularity also fell by 15% (with flight prices up 31%) and Mallorca was down 7%.
Many Spanish mainland destinations were also down. Barcelona remains Brits' third favourite destination globally, but demand fell 13% year on year, while Madrid was down 15%.
KAYAK reported no  general bounce back for the US after a significant fall in 2016 with some destinations declining further, although the metasearch giant said there were some unexpected destinations that increased significantly.
Orlando fell from being Brits' fifth favourite destination in 2017 to ninth in 2018, with demand down 13%. Los Angeles was also down 5%.
However, Las Vegas  was up 6%, Miami 1%, and San Francisco 2%. And by far the biggest increase was to Fort Lauderdale that saw the completion of a multi-million pound cruise terminal in 2017.
KAYAK said fly-cruise holidays' popularity among Brits, accounted for a 140% increase in demand for Fort Lauderdale.  Philadelphia also saw a significant rise in demand of 59%.
John-Lee Saez, managing director for KAYAK Europe, said: "Our annual Flight Index gives an incredible insight into the key travel trends in 2018 and is based on millions of searches. We always find some interesting outtakes, and this year is no exception.
"The Turkish bounce back is a key theme, with demand for all key resorts up significantly as it gets back on the radar for Brits as a destination they can travel to confidently. Prices are rising to reflect this – but it should be remembered that this is from a low starting point, as they fell with demand in previous years.
"Perhaps the most interesting falls are at some of the Spanish destinations. In particular, Tenerife appears to have fallen out of favour with Brits. This could well be part of a wider trend for Brits to widen their horizons and seek out new adventures and destinations as opposed to going on the same sun, sea and sand destinations year after year."