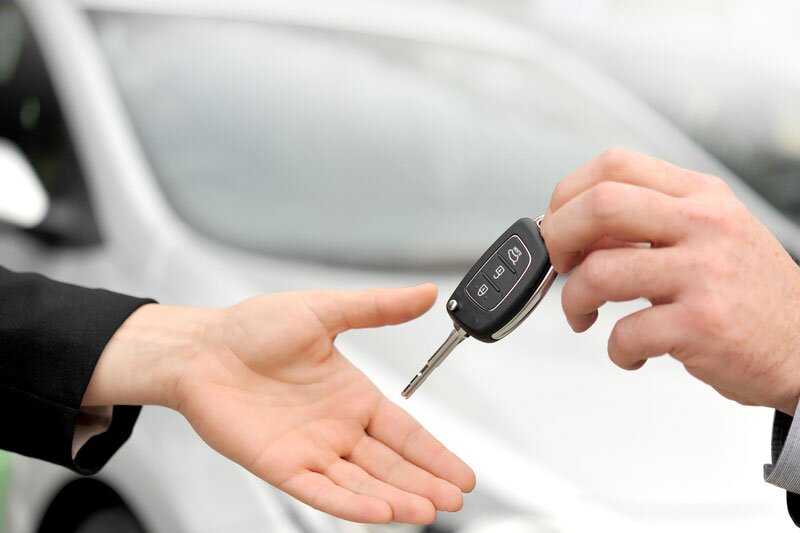 KAYAK agrees deal to roll out Trip.com car rental in APAC and internationally
Discussions have started about launching in US and Europe
Ctrip-owned OTA Trip.com will sell its car rentals product on flights metasearch site KAYAK in Asia Pacific as part of a new partnership.
In the future KAYAK and Trip.com will work more collaboratively in the APAC region and discussions have started about launching Trip.com Group car rentals in the US and Europe.
Bruce Wang, head of Trip.com Group Car Rental Business, said the partnership will play an important role in extending the reach of the company's services overseas.
"Since launching overseas car rentals in 2016, and in 2018 on our Trip.com platform, we've seen annual growth of over 300%, and reached a coverage of approximately 200 countries and regions.
"We integrate local traffic laws, license requirements, and credit card policies into our overseas rental services, to provide the most seamless experience for customers.
"In working with KAYAK, we hope to provide our quality car rental services to more travellers across the globe."
Trip.com offers car rentals in English, traditional Chinese, Korean and Japanese, to date has sold 300,000 days of car hire use.
The OTA said overseas car hire is among the most frequently utilised services on the platform for international users alongside air ticketing, rail ticketing, and hotel reservations.
KAYAK said car rentals are increasingly important to its users, and the partnership "promises to enrich customer choices".
KAYAK's greater China director Joseph Xiao said: "KAYAK is committed to providing extensive information to travellers.
"The demand for overseas car rentals is constantly increasing, and Trip.com Group provides high quality services with wide coverage in this sector.
"We look forward to working more closely with Trip.com Group in car rentals, to provide more choice to our customers worldwide."
Today's announcement will make Trip.com car rental searching available in China, Singapore, Korea and other destinations on KAYAK, among other search engines.