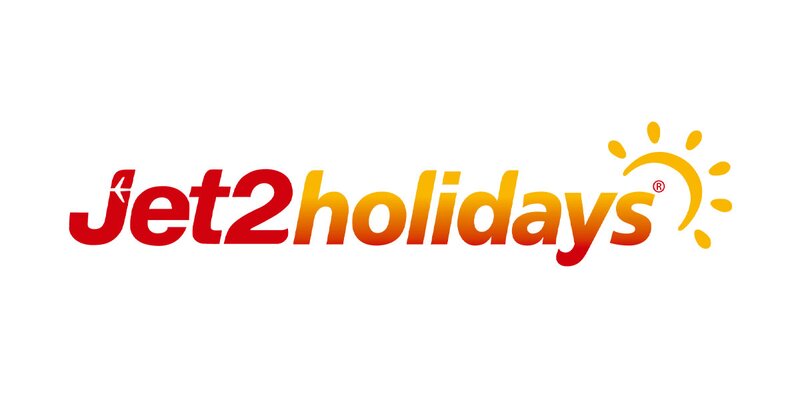 Jet2 defends new voice automation technology after complaints from trade partners
Agents have said the leisure airline's technology sometimes fails to understand them
Jet2 has said its new voice automation technology works "very well" in most cases, despite criticism from some agents using the system.
The technology was introduced in November but agents have said it doesn't always understand their answers, so they have to repeat themselves with a call centre representative.
Jill Waite, director at Pole Travel in Manchester, said: "It's rubbish – so time-consuming and then half the time they ask you the questions again when you get through."
She said that in the past, if an agent knew they would be hanging on for a while to be answered, they could put the call on speaker and do another task.
"Now we have to engage with it, we can't be doing something else at the same time," she said.
Richard Slater, owner of Henbury Travel in Macclesfield, said the system doesn't always understand his deep voice but he heard the company is making adjustments to the technology.
A Jet2 spokesperson said: "To provide the best experience for direct customers and independent travel agents who contact us by telephone, we operate voice automation technology that takes callers through a small number of pre-screening questions.
"This means that our colleagues have booking details to hand when they pick up the call, so that they can then provide our usual award-winning service.
"From the feedback we receive, as well as the data that we hold, we know that this system works very well with the vast majority of enquiries, saving customers and agency partners time too.
"There may be a very small number of instances when the automation may not pick up exactly what the caller has said, however the call still directs to our call centre."