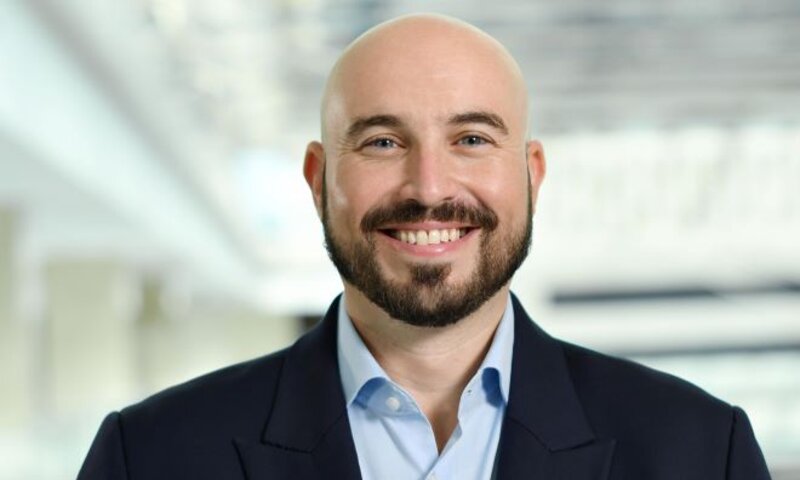 Interim Travel Republic managing director Antonio Fellino confirmed in role
OTA boss will relocate from Dubai to London to drive digital transformation of the business
Dnata Travel has confirmed the appointment of Antonio Fellino as managing director of group OTA Travel Republic following a six-month period as interim boss.
Fellino will relocate from Dubai, where he has been based for the last eight years working in various leadership roles, to run the business from its offices in Kingston-Upon-Thames.
Fellino joined dnata Travel from Thomas Cook in 2014, having spent five years at the tour operator as head of e-commerce.
Until 2016 he led eCommerce for dnata Travel across the Middle East and India, with responsibility for all group digital and ecommerce businesses
This period saw dnataTravel.com grow profitably and Emirates Holidays e-commerce expand across more than 30 territories.
As vice president of B2C e-commerce and retail between 2016-2019, Fellino led the digital transformation of dnata Travel leisure in the UAE and the management of over 30 retail travel outlets, six airport ticketing offices, customer care centres, media sales and partnerships, and dnata Sports Travel.
In his new role he will oversee Travel Republic's digital transformation plan which aims to build on improvements to conversion and traffic acquisition during the interim period, and supporting dnata Travel Group's commitment to invest in technology and automation.
Fellino said: "I've had many happy years in Dubai, but I'm looking forward to returning to the UK to lead the excellent Travel Republic team.
"There's tremendous potential and opportunity within the business as it emerges from the pandemic, and we'll be focusing on how we can use technology to build further on the gains we've made as a trusted OTA with the customer at its heart, and ensuring their experience is frictionless, secure and engaging."
Ailsa Pollard, the incoming dnata Travel Group chief executive, added: "I'm delighted Antonio is joining us in the UK.
"I've been lucky enough to have worked with him during my time in Dubai, and so have seen his passion, expertise and energy in action – and know the Travel Republic team will benefit from him being here in person.
"He has such strong ecommerce pedigree, and I am looking forward to seeing how he applies that to ensure Travel Republic continues on its current upward trajectory."