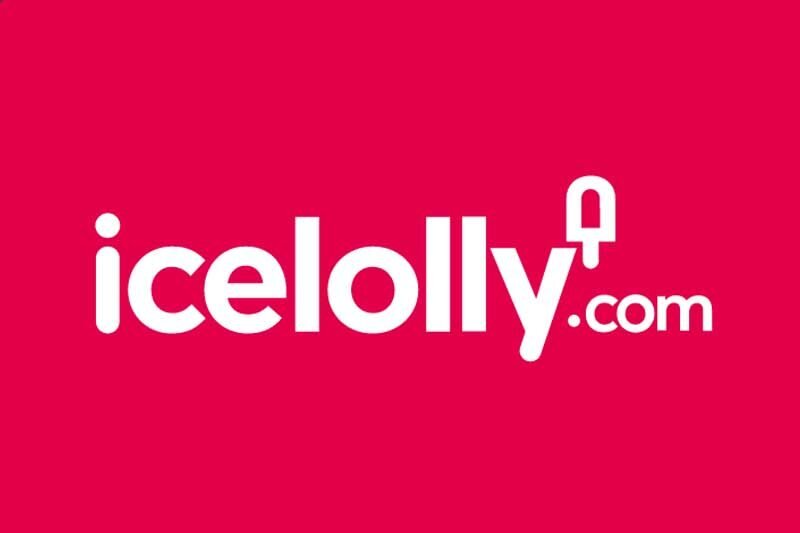 Icelolly.com launches BidAssist to boost targeted search results
Google Adwords-style auction aims to maximise conversion rates
Holiday metasearch website Icelolly.com has started offering its advertisers a Google Adwords-style auction allowing them to pay more to improve their visibility for targeted hotels and offers.
The introduction of BidAssist comes after a strategic shift by Icelolly.com away from driving calls to advertisers to becoming a meta for holiday deals and driving clicks for OTAs that convert online.
The auction allows Icelolly.com's advertising partners to bid for higher placements in search results to drive more traffic for popular hotels in periods when consumers are actively shopping online.
Ross Matthews, chief marketing officer, said BidAssist technology was developed in-house by Icelolly.com developers and has been tested and rolled out over recent weeks.
He added early feedback has been positive and it has been well-received by the site's advertising partners and that already half are now regularly using it.
"We have got a huge audience, but because we are taking an audience-centred view we are not trying to sell everything to everyone all the time," Matthews said.
"Users of our site have to find us really useful and helpful, and our advertisers have got to be happy that the leads we are driving to them reflects what they are spending with us."
Matthews said BidAssist is powered by a proprietary algorithm developed to present customers with the most relevant results based on their search.
He added serving customers looking for a family holiday with the most relevant properties matching their needs will deliver better conversion rates for its advertisers.
Icelolly partners are being trained on how Bid Asist works in in-person sessions and online on collaboration platforms like Google Hangouts.
Matthews said it has been built to be user friendly and training takes just 20 minutes. He added BidAssist is part of strategy to offer more data and reporting to give its advertisers better insight.
"Everything we do is data driven. We are not competing with our advertising partners. If we are all marketing to consumers in the same way, we are not adding value," he said.
Icelolly.com's switch to a meta digital strategy has seen the site default to offering search results sorted by 'Our Recommendations' rather than price order.
Matthews said it saw no impact on conversion due to this change and said the site is testing ways to provide additional information in search results about what is included in the price, like transfers.
The Icelolly.com brand has seen increased traffic this year with the number of sessions up 15% thanks to a digital and above-the-line media strategy including a high-profile partnership with ITV.
Big spending rivals have pushed up the cost of advertising on TV in the second quarter of 2019, but Matthews said Icelolly.com was spending in a "programmatic way" and "punching above its weight".
Matthews said the next stage in Icelolly.com's evolution is to go from the personalisation is offers today to real-time personalisation so users are targeted with what they are looking for.
Today, 75% of Icelolly.com's traffic comes from mobile – 20% from users on its app – and it says 58% is coming from either brand search or first party sources like email or social fans and subscribers.