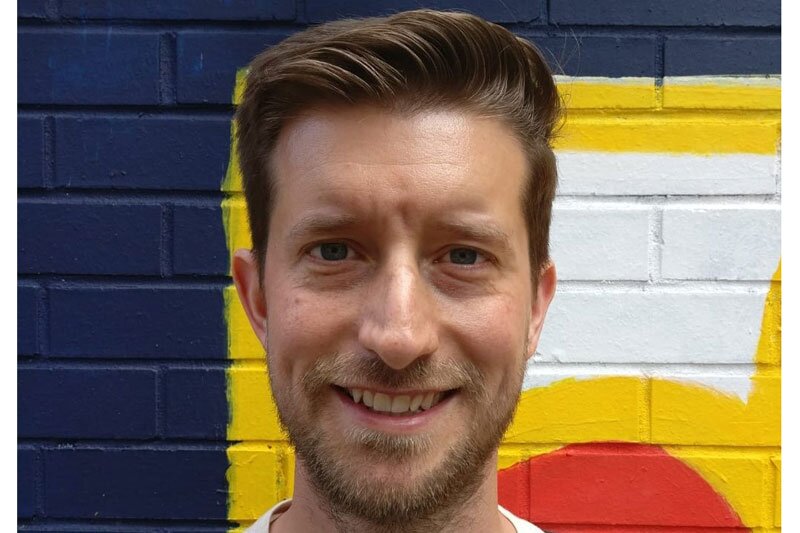 Icelolly.com creates head of marketplace role to 'supercharge growth'
Chris Webber spent ten years at Travelzoo, most recently as senior producer
Icelolly.com has announced the appointment of former Travelzoo senior producer Chris Webber to the newly created role of head of marketplace.
The Leeds-based holiday comparison site says the creation of the role comes after a period of significant investment to improve choice and functionality of the site.
Webber joins icelolly.com from Mosquito, a Manchester-based marketing and advertising agency. Prior to that he spent ten years at Travelzoo, most recently as a senior producer.
His responsibilities include content and campaign producer for all airline and OTA accounts for the UK business, managing the business's flight metasearch product, overseeing strategy for all marketing activity, and taking the lead on commercial relationships with OTAs and airline partners.
Icelolly.com said he will also focus on developing the icelolly.com search platform, both from an advertiser and customer perspective and work closely with the broader commercial and product teams. He will report into chief marketing officer Ross Matthews.
Icelolly.com chief executive Richard Singer said: "It is testament to the progress we have made that someone of the calibre of Chris has joined icelolly.com.
"We have undergone transformational change in the last few years, which has seen us cement our position as the UK's most visited holiday comparison site.
"Having worked with Chris for over five years at Travelzoo, he brings a deep, data-driven understanding of search products and enjoys excellent partner relationships, which will undoubtedly help to supercharge our growth".