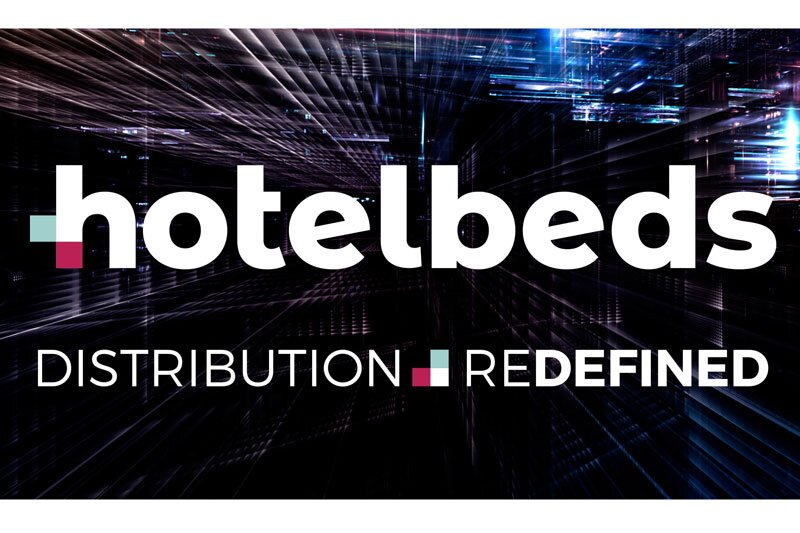 Hotelbeds signs distribution deal with Kilit Hospitality Group
Bedbank gains exclusive access to Turkish firm's all-inclusive hotels
B2B bedbank Hotelbeds has formed a strategic distribution partnership with Turkey-based Kilit Hospitality Group.
Kilit Hospitality Group is a leisure hotel company that owns Crystal Hotel Chain, Amara World Hotels and Nirvana Lagoon Luxury.
Having worked together for over 10 years, the tie-up has signed and expanded a partnership that takes the form of a preferred agreement, providing Hotelbeds with exclusive access Kilit's 'Ultra All-Inclusive' five-star hotels that offer guests 24/7 service.
The partnership provides Kilit with access to Hotelbeds' high value clients, as well as to over 60,000 tour operators, points redemption schemes, airlines and retail travel agents from more than 140 source markets.
Similarly, Hotelbeds' clients will have access to Kilit's portfolio of more than 25,000 beds across 17 hotels that operate under sub-brands in Turkish tourist locations such as Side, Belek, Kemer and Bodrum.
Through this agreement, Kilit can now distribute its hotel rooms via the wholesale channel, which operates under the 'Hotelbeds' name, and the retail travel agent channel, which operates under the 'Bedsonline' brand – all united under one contract.
Arzu Harley, regional manager of Hotelbeds Turkey, said: ""We are hugely excited to confirm that we have significantly expanded upon our longstanding partnership with Kilit Hospitality Group, the leading and biggest operator of all-inclusive hotels in Turkey.
"Today's news reflects our long-term commitment to Turkey, despite the market facing some challenges in recent years, as a premier tourist destination.
"This commitment has recently proven more than worthwhile, following the continued rebound in hotel bookings for Turkey that we've seen over the last year – summer 2019 already looks set to be a record.
"We are committed to growing our business model in Turkey and our partnership with Kilit Hospitality Group will help us reach this goal together."
Umman Cetinbas, chief executive officer of Crystal Hotels Brand, added: "Despite being the largest operator of all-inclusive beach and resort hotels in Turkey, we still have ambitious plans to grow further locally.
"Today's news forms part of a strategic plan and we look forward to working with Hotelbeds as we not only grow overall bookings together, but more importantly grow high-value bookings.
"After careful consideration we felt that the bedbank distribution channel should be a core part of our growth strategy, and following many years of partnering successfully Hotelbeds was naturally our first choice."