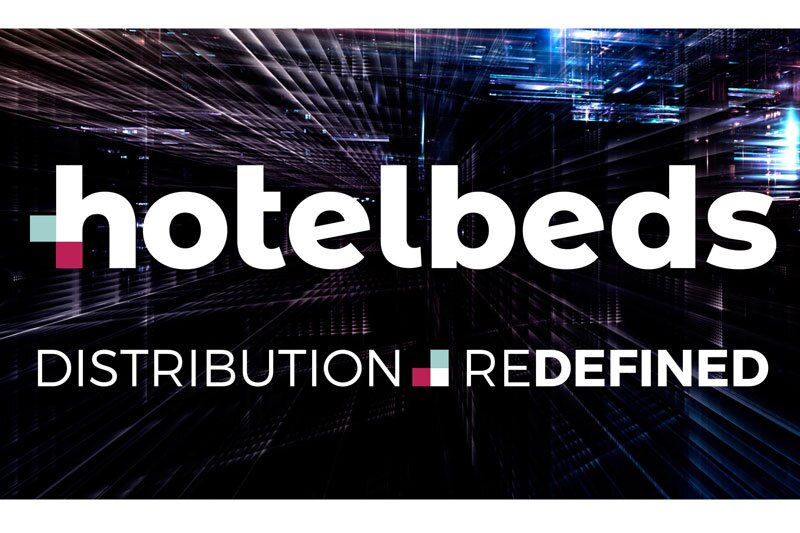 Hotelbeds passes landmark in Tourico and GTA integration
Milestone means 170,000 hotel partners can access all 60,000 travel agent customers and other intermediaries
The integration of GTA and Tourico Holidays into bedbank Hotelbeds has been almost completed, with 90 percent of Hotelbeds' hotel customers having now been put on a single contract.
The milestone means 170,000 hotel partners can now access all 60,000 of Hotelbeds' travel agent customers and other intermediaries.
The process of bringing the suppliers together began last year and involved working with hotel partners who were working with one or more of the three bedbank brands – Tourico Holidays, GTA and Hotelbeds – prior to Tourico Holidays and GTA joining Hotelbeds in 2017.
Under the new contract, hotels are now able to distribute their accommodation under the same terms and conditions while benefiting from standardised and centralised processes for billing and account management.
Bringing all its hotel partners onto one contract forms part of a strategy to find "ever simpler and more efficient means" to offer its hotel partners bookings that "don't compete with the direct channel," said Hotelbeds.
Hotelbeds is now able to offer hotels worldwide airlines, loyalty programs, MICE operators, traditional travel agencies and tour operators.
Carlos Muñoz, managing director of Bedbank at Hotelbeds, commented: "Crossing the 90 percent threshold is yet another milestone in the creation of the world's leading bedbank – in fact it is actually a very important landmark, as we are now nearing the end of the whole process of integrating Tourico Holidays and GTA into Hotelbeds: the unified teams are in place, we've consolidated the brands, and we've almost completed bringing everything onto one technology stack too.
"This means we are now giving our hotel partners access to all of our 60,000 travel buying intermediaries under the same terms and conditions, whilst also simplifying their billing and account management.
"In short, we now offer – by a significant measure – the simplest and most cost-effective accommodation distribution solution in a market that is very fragmented.
"We are committed to proving our hotel partners with complementary bookings and increased value by offering access to non-competing sales channels such as airlines, MICE operators, points-redemption schemes, tour operators, and high-street travel agents – channels that provide guests who book further in advance, cancel less, pay more, spend more in-destination, and come back more often."