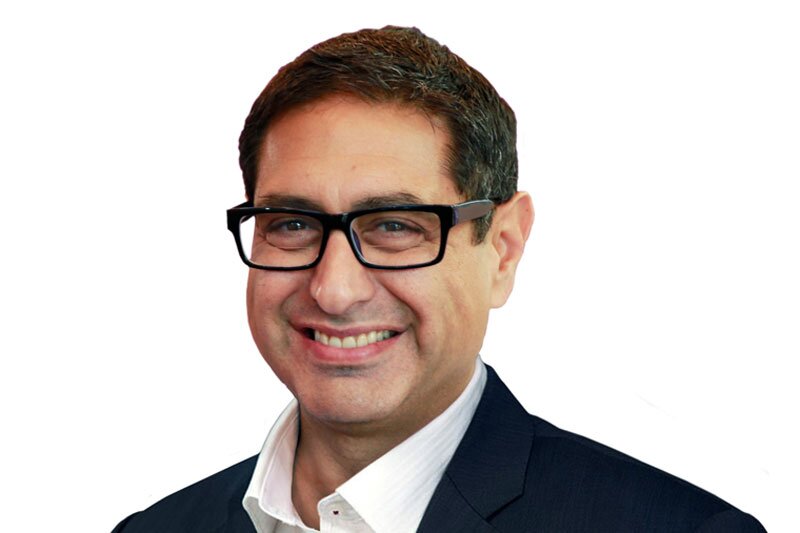 Hotelbeds confirms tech product division to deliver 'best of breed' vision
Palma-based trade supplier confirms make-up of product management division Continue reading →
Palma-based trade supplier Hotelbeds has confirmed the make-up of its product management division as it continues to integrate Tourico and GTA.
Peter Mansour, who was confirmed as director of product management in January, said the division will help take the firm to the next level.
With 23 years' experience including stints at Microsoft and eBay Mansour said the amount of data Hotelbeds has is a huge opportunity.
"It's a really interesting opportunity, something I thought was in many ways right up my street.
"I have recently been specialising in helping companies turn the corner and taking things to the next level from a technology perspective.
"When I looked at Hotelbeds with the amount of data it has and where they were I thought it was a great opportunity to come in to help."
Mansour said the product team has been focussed on the three-way merger which will be completed by the end of the year.
That will see all three of the sister brands – Hotelbeds, Tourico and GTA – transitioned onto the same technology stack.
The new platform is a mixture of the best of what all three brands has brought to the group, said Mansour.
"We are shifting to really being a software based company and moving into products," he said.
Hotelbeds has established a applied science team and is working on introducing machine learning and artificial intelligence.
Mansour said he had been impressed with the foundation Hotelbeds has put in place over the last two years to prepare it for the future.
"They have come a long way," he said. "The business intelligence team was really a step change to what was here before.
"The foundation was laid really well to enable someone like me to come in and take that up a notch."
Mansour added it had been easier than expected to prioritise what its customers, agents on one side and hotels and suppliers on the other, want.
"It was very clear what our customers are asking of us. We can now improve those things like response times, access to offers and better search results."
The product management department has been organised according to eight key areas of the business: Finance, CRM, and back office; B2B web clients; Client API; Supplier Web and API; B2B2C; Applied Science; Core Platform; and Product Performance.
Leaders in each area are talking to customer about what their priorities are and Mansour said this will inform a road map for future technological development.
The team currently has 75 members of staff but this will grow to over 100 by next year, said Mansour. Product managers and data scientists will be split across three sites in Palma, Majorca, London and Tel Aviv.
Mansour was working at Microsoft when Expedia emerged from the technology giant.
He said while it understood software it had challenges operationally in terms of knowing how to deal with hotels and agents.
This is not an issue at Hotelbeds, he said. "Here I see a situation where operationally this place is about as strong as I have seen.
"They know how to execute. I have been impressed by that and blown away by the expertise of these guys.
"I think if we take our approach to technology development and marry that up with our operational expertise this will be a company to reckon with.
"The vision I have is really to take that data we have and the operational assets and make us a true best of breed technology company."
Carlos Munoz, bedbank managing director at Hotelbeds Group, said: "Peter's wide-ranging product management experience in companies such as Microsoft and eBay has enabled him to quickly inject some innovative thinking into our group.
"He has established a clear strategy for the product management department and already they are delivering benefits for our partners everywhere.
"This is clearly a winning leadership team and I know they will make an enormous contribution to finding more cost effective and revenue-generating ways of connecting our 170,000 plus hotels to our 60,000 plus travel intermediaries globally."