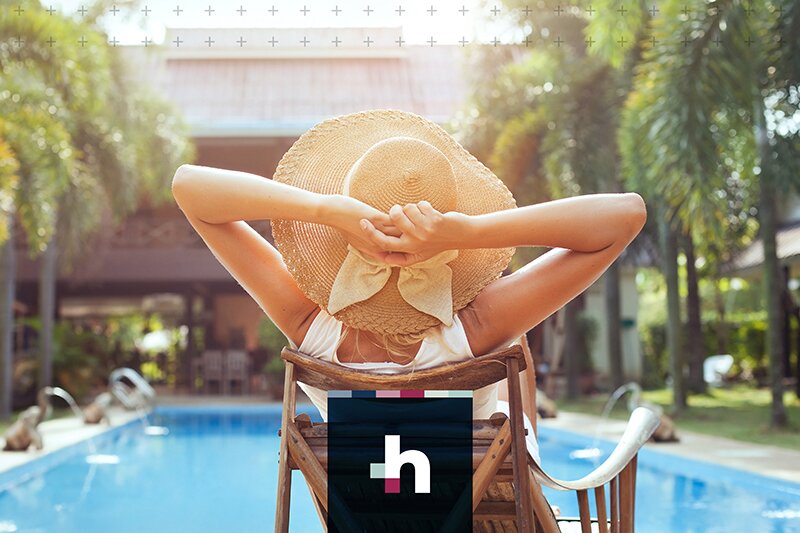 Hotelbeds claims to drive high value visitors to its hotel partners
Bed bank says more than 60% of bookings come from international guests
More than half of bookings through global bedbank Hotelbeds are for stays of more than four nights, the company has disclosed.
And almost a quarter (24%) book stays of seven nights or more.
The update came as the firm revealed that more than 60% of bookings come from international guests.
Hotelbeds works with over 60,000 travel agents, tour operators, airlines, and loyalty point schemes from 140 source markets.
"Reservations via B2B travel buyers tend to offer a higher proportion of non-domestic and long-haul travellers, who in turn offer hoteliers incremental guests that – in addition to staying for longer on average – book further in advance, cancel less, stay longer and spend more in destination," the company said.
Managing director Carlos Muñoz added: "Hoteliers place significant value on guests who stay more nights, not just because more nights means more revenue – but because it increases their margins, as these guests tend to be from non-domestic long-haul markets and that means that on average they book further in advance, cancel less, spend more in-destination and come back more often.
"So, I am very pleased to be able to confirm than more than 50% of our bookings are now for at least four nights with 24% staying seven nights or more.
"As our business continues to grow its base of high-value B2B buyers we hope to be able to increase further still the average length and value of a booking for our hotel partners."