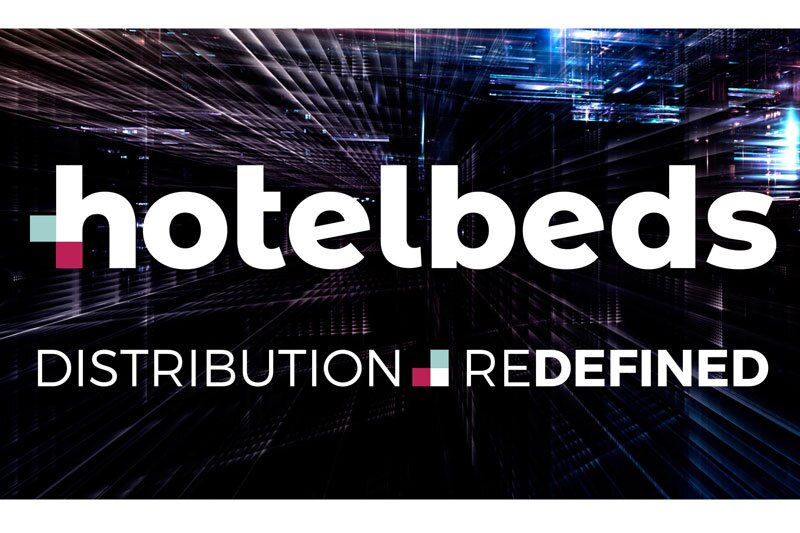 Hotelbeds adds 10,000 properties to platform
Majority of bed bank's 180,000 properties are directly contracted
An additional 10,000 hotels, mainly in North American and Asia-Pacific, have been made available via the Hotelbeds platform in the last year.
The bed bank now claims an inventory of 180,000 'unique' properties with the majority directly contracted under exclusive terms and conditions.
A total of 90% of its hotel partners have access to more than 60,000 travel buying intermediaries that use the Hotelbeds platform following the integration of Tourico Holidays and GTA.
Expansion of the firm's contracting workforce to over 1,100 in popular destinations has helped boost the roster of properties.
Hotel partners are now unified under the same terms and conditions, while also having access to a simplified and unified billing and account management service.
Bedbank managing director Carlos Munoz, speaking at the ITB trade show in Berlin, said: "As part of our plan to build the world's leading bedbank, we wanted to renew our focus on providing our hotel partners with complementary bookings from non-domestic and niche booking channels that provide them with high-value guests.
"Today's news that we've increased the number of hotel partners by 10,000 over the last year is confirmation that already we are succeeding.
"This is great news too for our over 60,000 travel buyers around the world – whether they be a travel agent, tour operator or airline website – as the majority of these hotels are directly contracted at the best prices and under the best conditions.
"We look forward to providing our customers and hotel partners with further updates about our evolving service over the coming months."