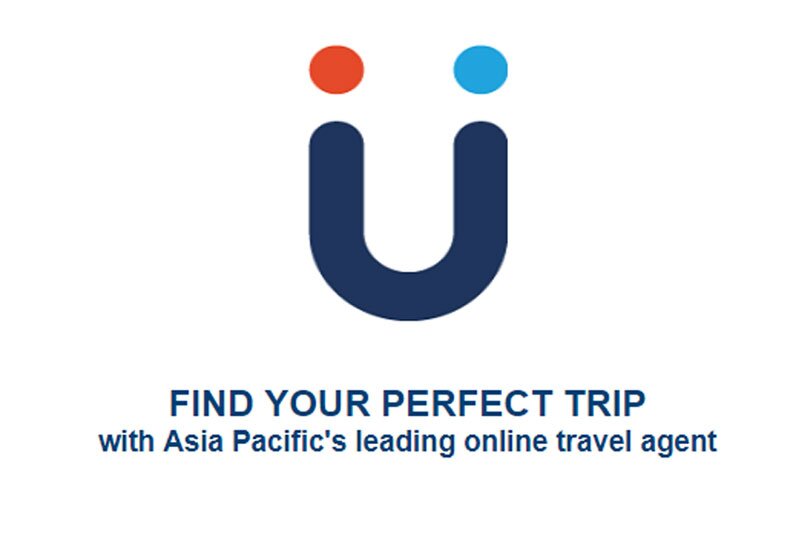 Hong Kong-based OTA 'collapses'
Zuji fails to have Iata licence renewed following overdue payments
Hong Kong-based online travel agent Zuji reportedly collapsed on Friday owing HK$250,000 ($32,000) to customers awaiting refunds.
The firm – which was one of the first OTAs in the Asia Pacific region – failed to have its Iata agency licence renewed due to overdue payments to airlines for tickets sold to travellers.
A spokesperson from Hong Kong's Commerce and Economic Development Bureau told Inside Retail Asia: "Zuji is no longer a licensed travel agent and cannot continue to operate travel agent business in Hong Kong, but the company has the responsibility to properly handle all booked travel services."
Zuji closed its business in Singapore in November and shut down its website.
But the company has said it will continue operations in Hong Kong. It announced "technical difficulties" in refunding customers for the time being.
The company has not explained how it will be able to continue operations without access to Iata's Billing and Settlement Plan clearing house for payments between agents and airlines.
Zuji's websites in Hong Kong and Singapore both show error messages.
The company was founded in 2002 by a group of 16 airlines operating in the region and former Sabre-owned
Travelocity before being sold to Webjet in 2013. It became part of Hong Kong-based travel technology group Uriel Aviation Holdings in 2016.