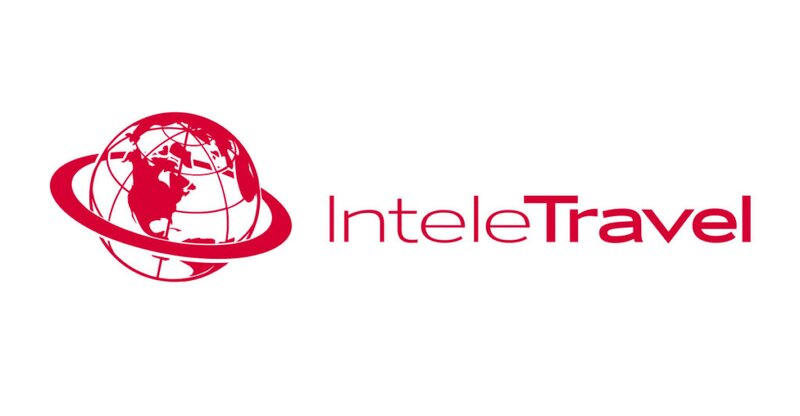 Homeworking giant InteleTravel launches weekly Intelecast podcast for agents
The firm's 13,500 advisors offered broader range of choice for updates from suppliers
A weekly podcast for advisors has been introduced by homeworking firm InteleTravel.
'Intelecast' will feature interviews with premium partners, cover travel and destination trends, and provide useful information for agents.
The podcasts will supplement InteleTravel's weekly interviews with suppliers on Facebook as an addition to training for agents.
The first episode launched on Monday (February 27), presented by InteleTravel UK PR manager Jeremy Skidmore, who spoke to Celebrity Cruises' inside sales manager Janna Thomson.
UK & Ireland managing director Tricia Handley-Hughes said: "Our new podcast channel is another route to agent communication and agents will have a choice on where they obtain their information.
"Our quarterly strategic plan is now confirmed with partners who have signed up to the tiered partner programme, which includes a mix of virtual and live events around the UK."
InteleTravel introduced a three-tier marketing support plan for its 70 preferred partner suppliers in January to provide more focus and discipline in delivering its product training and promotion portfolio.
InteleTravel has 13,500 advisors, with bookings up 41% in January and 35% in February, compared with the same months last year, with average booking values up 24%.