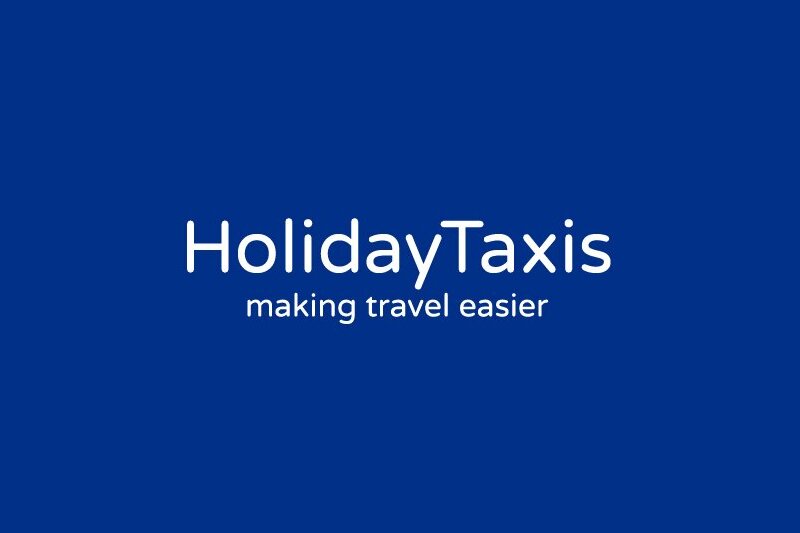 Holiday Taxis and lastminute.com renew airport transfers partnership
OTA's customers can book airport transfers in 21,000 global destinations via updated API integration Continue reading →
Ground transport provider Holiday Taxis and European OTA lastminute.com have renewed their partnership.
The tie-up covers lastminute.com and its brands Volagratis Bravofly, Rumbo, weg.de, Jetcost and Hotelscan.
The partnership means the OTAs customers can book airport transfers in 21,000 destinations around the world through an updated API integration.
The new multi-year exclusive agreement extends a previous three-year relationship that has seen Holiday Taxis provide transfers for dynamic packaging sales of lastminute.com.
The new agreement will allow the two businesses to expand upon this into new channels while creating customer-centric offers across the lastminute.com's core channels.
Andrea Bertoli, chief revenue officer at lastminute.com, said: "We are delighted to be strengthening our relationship further with Holiday Taxis.
"We want to ensure that our customers are always provided with the best high-quality services and great prices allowing them to find the solution that perfectly suit their travel plans.
"This renewed and extended partnership goes even hand in hands with lastminute.com purpose to implement an always more effective and comprehensive customer-centric model designed to cover the whole customers' travel experience."
Ian Coyle, managing director at Holiday Taxis Group, added: "We are delighted to have the opportunity to extend our close working relationship with lastminute.com, into a fully integrated exclusivity agreement.
"We have served many lastminute.com customers since we first started working together three years ago, and we now look forward to developing our relationship in the future.
"Our continued and unrelenting focus on quality and service delivery aligns well. We thank the whole lastminute.com team for their continued vote of confidence in entrusting the care of their customers to the Holiday Taxis Group."